Flexible MBA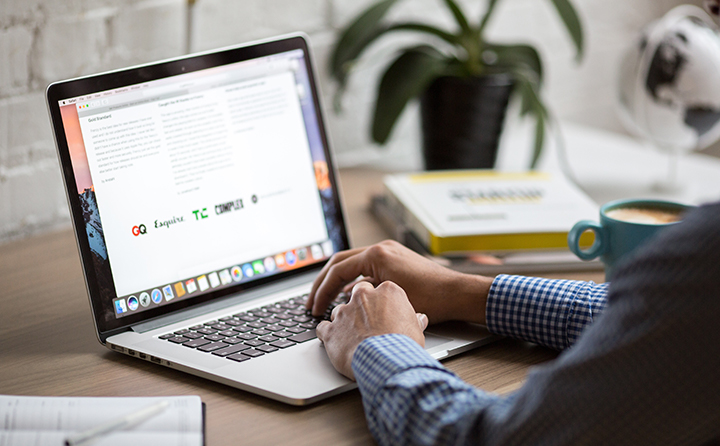 BW's flexible MBA options are designed for working professionals seeking a graduate program that works around their busy schedules.
Flexible MBA Program Options
How the Flex MBA Works
In the flex MBA program, students can choose their start term (fall A, fall B, spring A, spring B or summer), the pace of their program and how to participate with three options for attending classes: traditional in-person, in real-time online or by watching a recording. All three of these options can be intermixed throughout the program based upon the most convenient option for your schedule.
This format gives the student complete control over when and where they choose to attend their courses. Although students typically take one to two courses per semester, this program allows students to complete their MBA at whatever pace works best for them. Whether you're adjusting for a trip out of town or unexpected overtime at work, our programs are built to fit your schedule.
Watch Recorded Classes
All video conference class sessions are recorded and available to all students. Recorded sessions are an excellent way for students to attend class and review past sessions for better understanding.
Participate in Real-Time Online
Our real-time video conferencing tool allows faculty members to share files, applications and write on virtual whiteboards to keep students engaged. Students are encouraged to participate by posting in the chatroom, raising their hands to ask questions, answering polls and working in group sessions with classmates.
Stackable Certificates
If you're interested in earning your MBA but don't have the time to commit to a full program, our stackable certificates allow you to earn credits toward an MBA degree and earn micro-credentials along the way. This cost-effective option empowers working professionals to build skills that can be tailored for career advancement or to enhance your current role.
Tuition, Fees and Financial Aid