Graduate Certificate in Healthcare Management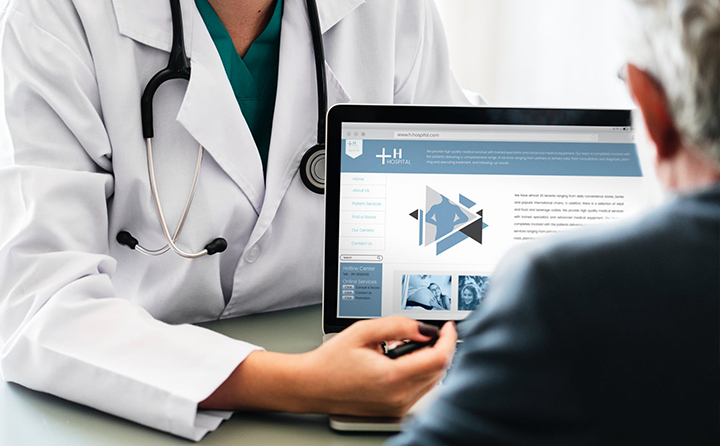 Complex, crowded, and ever-changing, the healthcare marketplace has never been so challenging for a provider, payer, or other stakeholder to succeed.
The graduate certificate in healthcare management is designed to enable students to become competent, confident leaders and expose them to the critical management, legal, economic, and technological issues that healthcare systems, long-term care providers, clinicians, device manufacturers, pharmaceutical companies, and other organizations face.
Healthcare Management Certificate Curriculum
Coursework involves a required Organizational Theory & Systems Management course (3 credit hours).
Students will then complete a program of 12 credit hours, exploring topics such as:
Health Economics
Health Informatics
Health Policy, Law & Ethics
Change, Creativity & Innovation
Tuition and Fees
$832 per credit hour; minimum 12-credit-hours are required. Minimum certificate cost is $9,984 for 12 credit hours. Maximum is $12,480 for 15 credit hours.
Books are additional and may be purchased at bookstore.bw.edu.
This information reflects current tuition; costs are subject to change without notice.
LEARN MORE
Ready to take the next step and learn more about graduate business certificate programs at BW? Submit the form below or contact Carmen Castro-Rivera at (440) 826-3331 or ccastror@bw.edu today.