Graduate Business Certificate Programs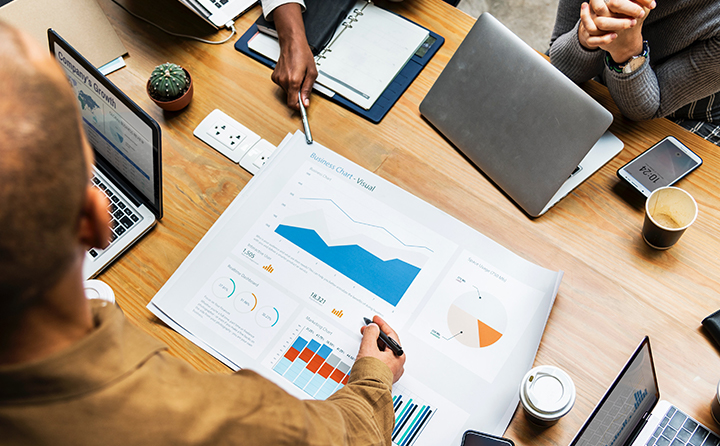 Stand out in the job market or advance at your current workplace with a graduate business certificate. Get a competitive edge with these cost-effective and schedule-friendly programs.
Launching in Fall 2019, BW's graduate business certificate programs offer you the opportunity to explore the world of data analysis or healthcare management and earn a credential in less time than a traditional MBA or other master's program.
Graduate business certificate programs are open to individuals who have earned a bachelor's degree and want advanced education as well as to those students who have earned or are pursuing a master's degree and wish to complement their studies with additional coursework.
GRADUATE CERTIFICATE IN BUSINESS ANALYTICS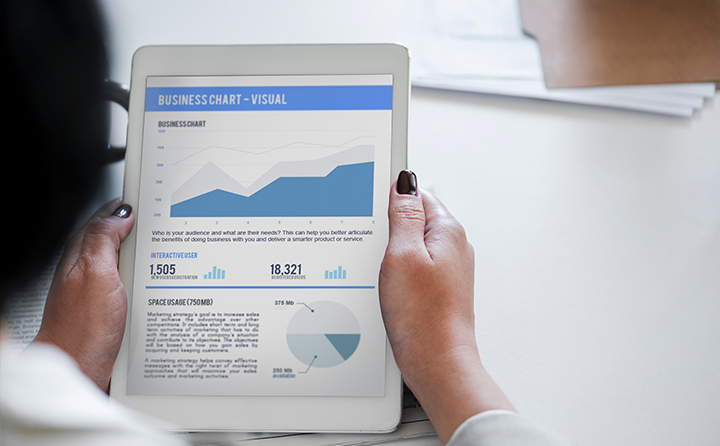 Big Data. Analytics. Metrics. Modeling. Today, business is a numbers game -- and organizations need talented employees with the skills to extract valuable insights from data. The Graduate Certificate in Business Analytics will prepare you to lead your organization by using data to make informed decisions.
Customize a program of 12-15 credit hours that matches your interests and career goals. Course topics include:
Development Tools in Business Analytics
Data Visualization
Predictive Analytics
Operations Analysis Models
Applied Marketing Analytics
Accounting Information Systems & Data Analysis
Complete program details and course schedules will be available in Summer 2019; sign up to receive more information. To prepare for this program, some students may be required to take a foundation course on quantitative analysis and participate in a Microsoft Excel boot camp.
GRADUATE CERTIFICATE IN HEALTHCARE MANAGEMENT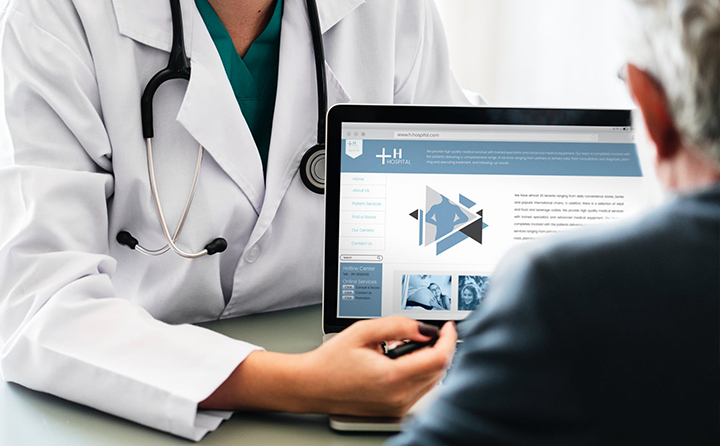 Complex, crowded, and ever-changing, the healthcare marketplace has never been so challenging for a provider, payer, or other stakeholder to succeed. The Graduate Certificate in Healthcare Management is designed to enable students to become competent, confident leaders and expose them to the critical management, legal, economic, and technological issues that healthcare systems, long-term care providers, clinicians, device manufacturers, pharmaceutical companies, and other organizations face.
Coursework involves a required course on systems management and organizational theory.
Students can then customize a program of 12-15 credit hours among course topics such as:
Health Informatics
Healthcare Law & Ethics
Health Policy
Healthcare Economics
Change Management
Complete program details and course schedules will be available in summer 2019; sign up to receive more information.
LEARN MORE
Ready to take the next step and learn more about graduate business certificate programs at BW? Submit the form below or contact Carmen Castro-Rivera at (440) 826-3331 or ccastror@bw.edu today.