Choose Ohio First STEM Scholars Program
Students in the Baldwin Wallace University STEM Scholars Program are part of an innovative, proven success program that prepares them for careers in science, technology, engineering, mathematics (STEM). BW's STEM Scholars receive holistic support and are twice as likely to graduate with a STEM degree and do so within four years. Applications and more information are available below. Please visit this site frequently for additional opportunities.

The Choose Ohio First Scholarship is designed to significantly strengthen Ohio's competitiveness within science, technology, engineering, mathematics, medicine (STEM) disciplines and STEM education. Choose Ohio First awards competitive scholarship funding. Designated Choose Ohio First programs:
Integrate with regional economies and meet statewide educational needs
Facilitate the completion of baccalaureate degrees in cost-effective manners
Recruit underrepresented STEM student groups including women and students of color
Choose Ohio First funds higher education and business collaborations that will have the most impact on Ohio's position in world markets such as aerospace, medicine, computer technology, and alternative energy. These collaborations will ultimately produce substantive improvements to the pipeline of STEM graduates and STEM educators in Ohio. Choose Ohio First is part of a strategic effort to bolster Ohio's economic strength by ensuring a ready workforce for STEM-related industries.
Alumni Success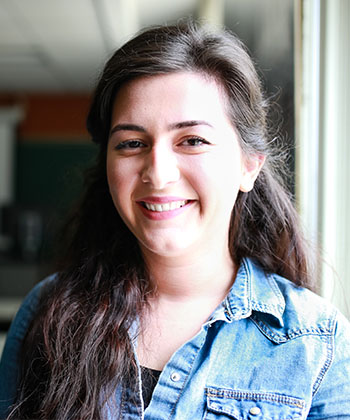 Amelisa Fatu '20 is currently a risk management analyst with Energy Harbor. Through the BW STEM Scholars program, she attended NASA's Space Center U, participated in faculty-student collaborative research and engaged in an actuarial internship at National Interstate Insurance. She earned a double degree in mathematics and economics with a minor in statistics.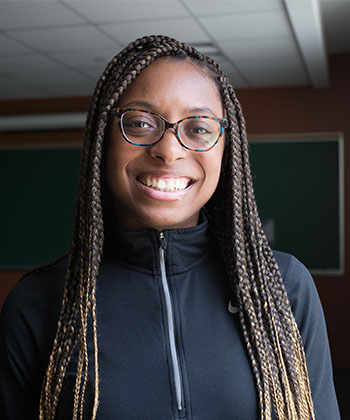 Givaughna Garrett '20 is pursuing a M.S. in Nursing at Case Western Reserve University. As a STEM Scholar, she met with a success coach to identify challenges and goals, served as a STEM Scholars Peer Mentor, attended NASA's Space Center U, and completed a neuroscience lab internship at Cleveland Clinic. She earned a biology degree with a neuroscience minor.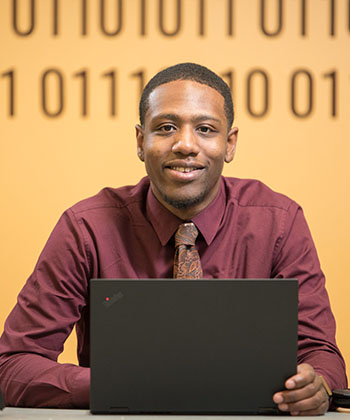 Terrell Mitchell '20 is a technical analyst at KeyBank. At BW, he presented at the Choose Ohio First Student Showcase, led LinkedIn workshops for STEM students, worked for BW's IT Support Services and completed a cybersecurity internship at KeyBank. He earned a degree in computer information systems with minors in French and business management.