Speech-Language Pathology
Contact Graduate Admission
(440) 826-8012, (440) 826-3830 (fax), graduate@bw.edu
Shae Jasany-Maresco, (440) 826-8005, smaresco@bw.edu
---
Now Accepting Applications for Fall 2024 Cohort
BW's Master of Science in speech-language pathology program is actively seeking candidates for its fall 2024 cohort. Preferred application review will begin on December 1 and applications must be submitted and verified in CSDCAS by February 15 to be considered for admission.
---
Baldwin Wallace's two-year Master of Science in Speech-Language Pathology (SLP) program provides integrated learning that combines classroom rigor with comprehensive clinical practice, leading to a professional career as a speech therapist in a variety of healthcare, education and private practice settings. 100% of BW's SLP graduates have passed the Praxis exam prior to graduation and have launched rewarding careers in Ohio and nationwide.
Located in Northeast Ohio — a nationally recognized center for the healthcare industry - BW provides exceptional opportunities for clinical practice that incorporate a wide range of communication disorders, ages and settings. Baldwin Wallace is home to the only free speech clinic in the Greater Cleveland area. With a commitment to global literacy, BW SLP students travel with their classmates to Zambia, Africa, to observe, work and collaborate with local practitioners.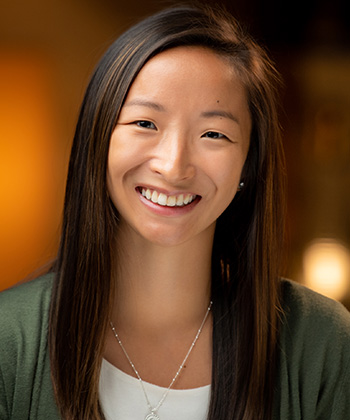 "I chose Baldwin Wallace University because of their drive to develop speech-language pathologists who are well-rounded in the field. Not only does the speech-language pathology department aim to build their academic knowledge, they strive to teach the clinical aspects of speech-pathology through meaningful clinical placements and opportunities to develop our clinical skills."
LIA FRENCH '20
Speech-Language Pathologist, Bedford City School District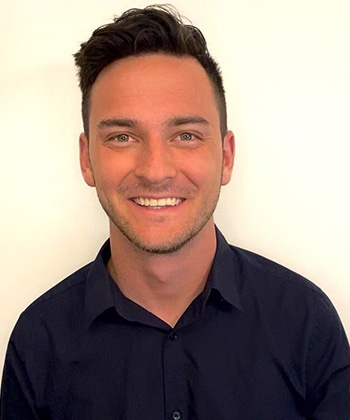 "The program provided clinical cases and contact hours that I would not have received anywhere else. I not only touched on every aspect of my field but felt clinically competent and accelerated because of the amount of time and practice I received."
JACK WEBER '20
Speech-Language Pathologist, Akron Children's Hospital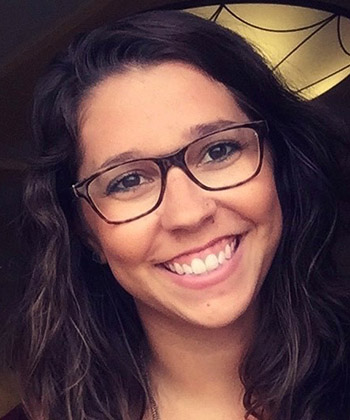 "BW has always been my home. I earned my undergraduate degree here, took time off and decided that there was no other program I could choose. I always felt welcome and like I was a part of a family at BW."
LUCY INGRAM '20
Speech-Language Pathologist, Berea City School District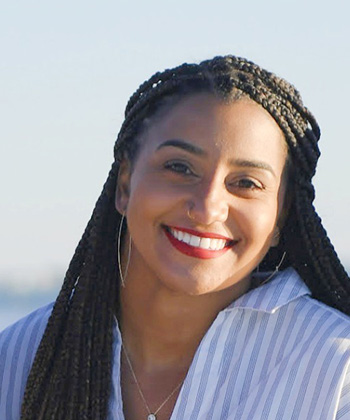 "I liked that the speech-language pathology program was extremely hands-on and offered the opportunity to take our knowledge abroad to Zambia. This program provided internships in multiple settings to gain the most experience prior to deciding which setting would be the best fit for each individual."
GIANNA DICKERSON '19
Speech-Language Pathologist, STEPS Academy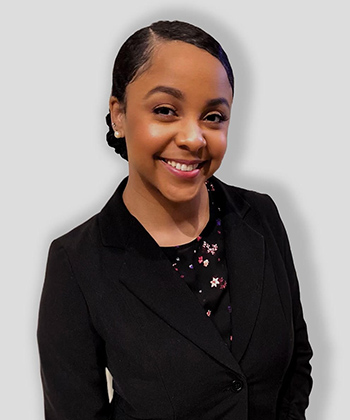 "The SLP program prepared me for the next step in my career by giving me the confidence that I was ready to serve clients because I received state-of-the-art training from an accomplished faculty at a highly ranked institution."
ANDREA FLOWERS '18
Speech-Language Pathologist, ABC Pediatric Therapy Network