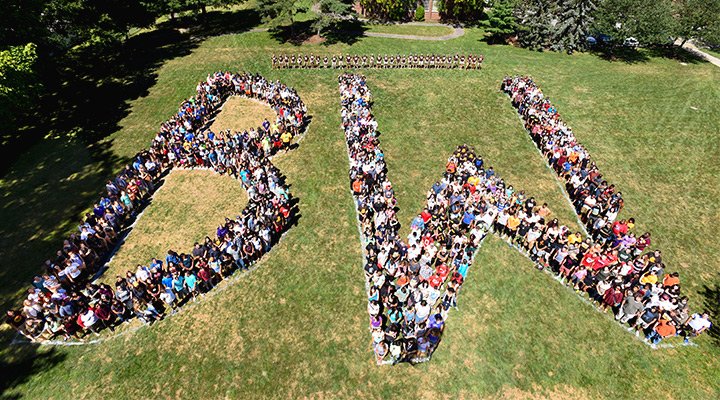 Welcome to Baldwin Wallace University!
We are excited for you to begin your journey as a Yellow Jacket for Life! #YJ4L
Whether you are a recent graduate from high school or transferring to Baldwin Wallace, orientation is designed to welcome you to the BW community. All students and families new to Baldwin Wallace are encouraged to attend and enjoy the festivities. There is a $200 orientation charge that is offset by the New Student Deposit for first-year and transfer students.
Orientation sessions for: