Orientation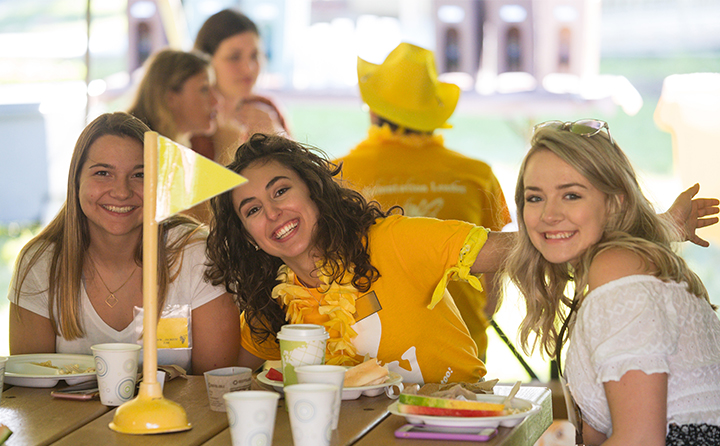 Welcome to Baldwin Wallace University!
We are excited for you to begin your journey as a Yellow Jacket for Life (YJ4L)! Orientation is an important first step in your BW experience. It offers helpful information about your upcoming BW experience and an opportunity to meet other students who will be joining you as classmates.
Whether you are a recent high school graduate or transferring to Baldwin Wallace, orientation is designed to welcome you to the BW community. Please note that there is a $200 onboarding charge that will appear on your BW billing statement.
Orientation Sessions