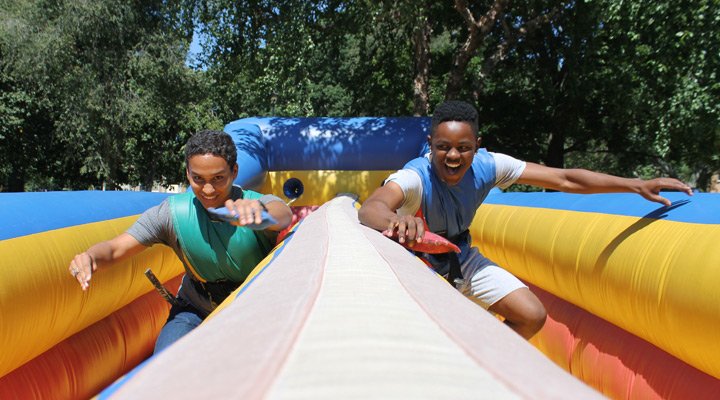 Week of welcome takes place the five days prior to the start of classes. There are sessions designed to be a continuation of your summer orientation experience, meetings with faculty, time with your fellow first year experience course members and multiple social events to help you as you start off the year.

Week of Welcome 2016: August 17 – 21
Programs are for commuters and residential students.  
There are some required programs.  See full schedule for details.