Orientation for First-Year Students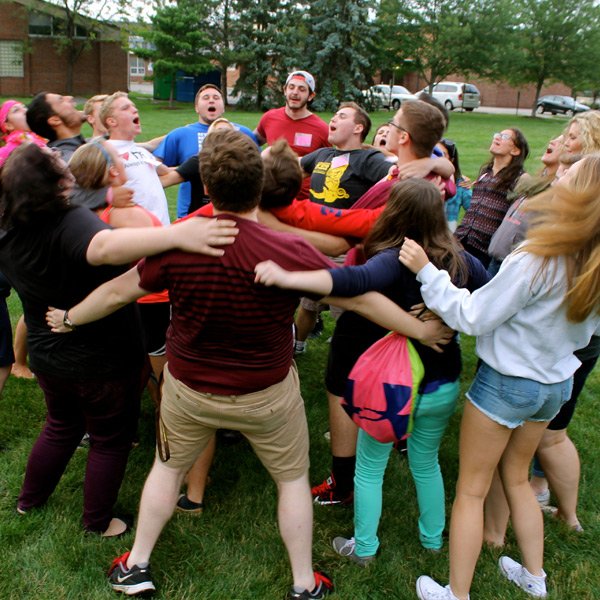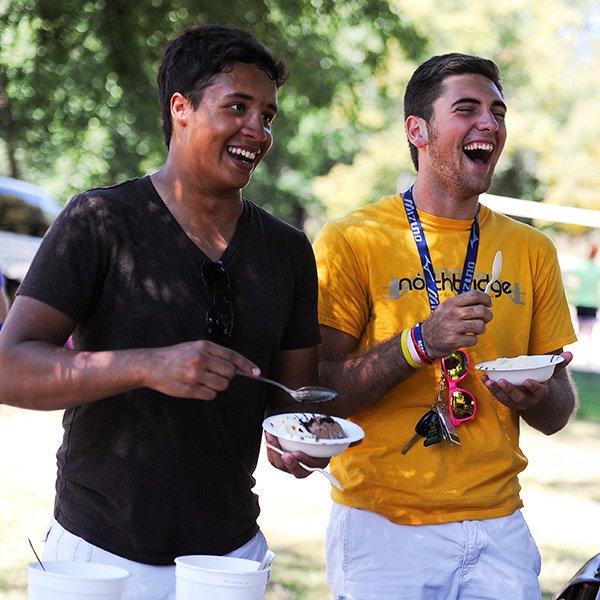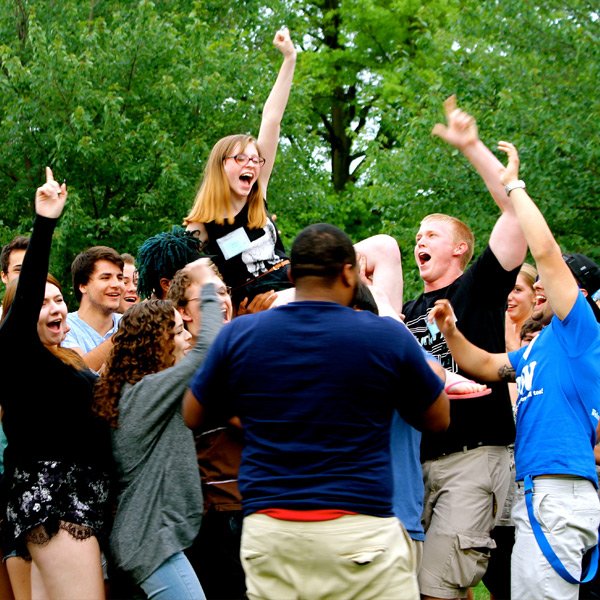 First-year students are those incoming students who will be starting their first semester of college in the fall of 2017. Students starting in the spring should attend spring orientation. The orientation session is an overnight experience required for all students. There are multiple information sessions with faculty and staff, opportunities to interact with current students and a time to meet with a faculty advisor in your field of study. Please use the information below to assist you in preparing for your orientation session.  
Orientation Session Dates:
June 23-24 (Friday/Saturday)
July 11-12 (Tuesday/Wednesday)
July 14-15 (Friday/Saturday)
July 28-29 (Friday/Saturday)
Complete schedule and additional instructions for summer orientation will be available in April.  Please check back periodically for updates.
Placement Tests
Helpful Hints
Below are some tools that you will use in preparing for your orientation session as well as preparing to start at BW in the fall.
Links are provided for each of our technology tools.