Orientation for First-Year Students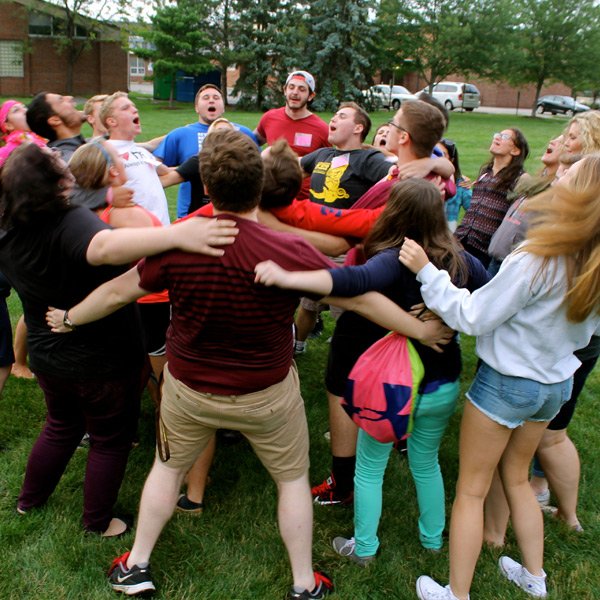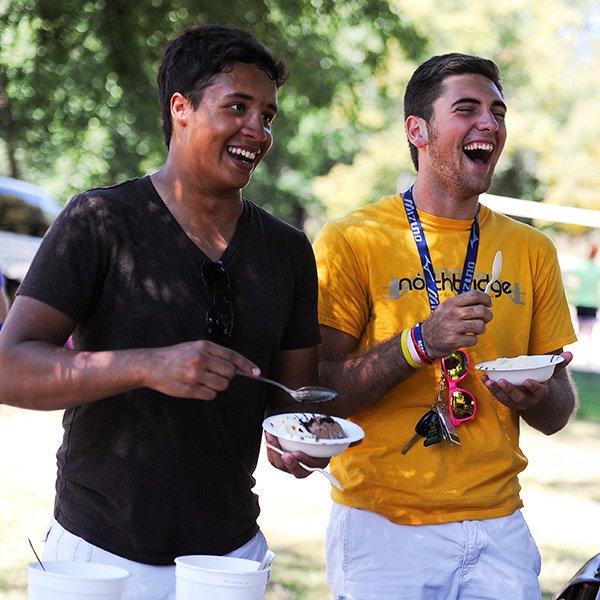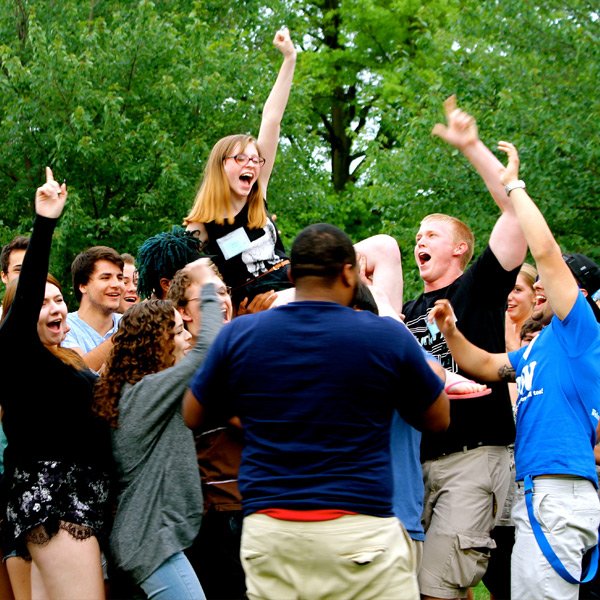 First-year students are those incoming students who will be starting their first semester of college in the fall of 2017. Students starting in the spring should attend spring orientation. The orientation session is an overnight experience required for all students. There are multiple information sessions with faculty and staff, opportunities to interact with current students and a time to meet with a faculty advisor in your field of study. Please use the information below to assist you in preparing for your orientation session.  
Orientation Session Dates:
June 23-24 (Friday/Saturday)
July 11-12 (Tuesday/Wednesday)
July 14-15 (Friday/Saturday)
July 28-29 (Friday/Saturday)
Helpful Hints
Below are some tools that you will use in preparing for your orientation session as well as preparing to start at BW in the fall.
Links are provided for each of our technology tools.
Once you pay your new student deposit, you will be sent a username and password to log into WebExpress to fill out all of your orientation paperwork. There are several forms to fill out, so be sure to fill them out as soon as possible.

You can find out more details about your deposit and login information on our "next steps for admitted students" page.


Also, WebExpress will be the place you use to order your textbooks online, find your housing/roommate assignment and track your academic progress.

Checking your BW email is important, as this is this is the official means of communication from the University. 

Over the summer, we recommend checking your BW email at least once a week to get used to logging into the system. We will also send important reminders to your BW email leading up to and after your orientation session. You will use the same username and password you created to complete your orientation paperwork.

MyBW is your main hub for BW information. This site is a one-stop-shop, providing you with access to Blackboard, WebExpress, email, events and more.