Initial License + Master's
Applications Are Being Accepted for All Terms
New students may enroll in a License + Master's program in the fall, spring or summer terms. Applications are reviewed on a rolling basis and candidates are encouraged to apply early.
---
Program Format
Classes are taught on campus in Berea, primarily during the day, with clinical placements in school districts near campus. While the graduate courses in this program are offered online, the majority of the curriculum is taught in traditional, on-campus classrooms. Length of the program will vary by teaching license and by how much coursework can be transferred from previous college work, however, most students take 2-3 years to complete this curriculum.
Baldwin Wallace University also offers an initial licensure program for adults that does not include the master's degree.
---
Program Outlines
Students in the License + Master's program choose a graduate specialization (educational technology, literacy or mild/moderate educational needs) as well as the grade level and teaching area.
---
Tuition and Financial Aid
---
Program Contacts and Faculty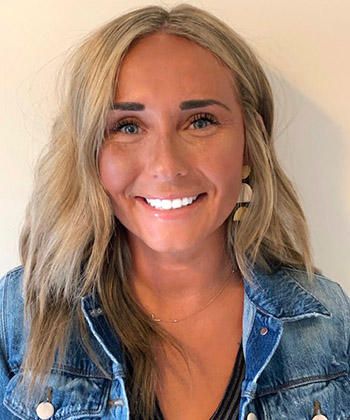 Kaila Latina '20, '22
First Grade Teacher, Stepstone Academy
"I wanted a condensed program because I knew I did not want to return to school full time for four years. I found that BW offered a program that would allow me to receive the training and education I needed, with the ability to take license and master's level classes at the same time."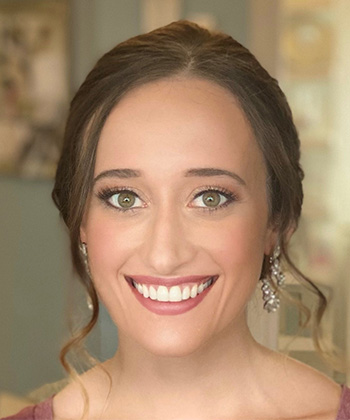 Ramona Wright Kelly '21
K-2nd Grade Intervention Specialist, Garfield School (CMSD)
"I loved the flexibility the program offered me with online master's classes and that I still attended classes in person for my licensure requirements. This gave me the opportunity to collaborate with my peers, meet my teachers in person and participate in group projects."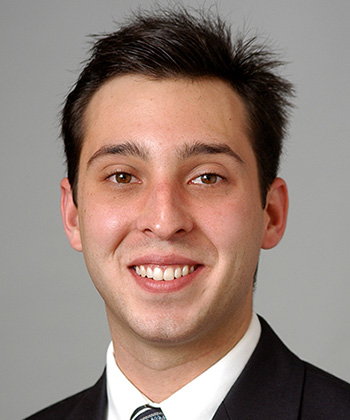 Nick Groff '20
Substitute Teacher, Stark County ESC
"I strongly believe BW's program has prepared me to excel in the competitive market of education. The program not only provided me with the skills and best practices to engage a classroom of students, it provided me with the mindset and confidence to achieve whatever I set out to do."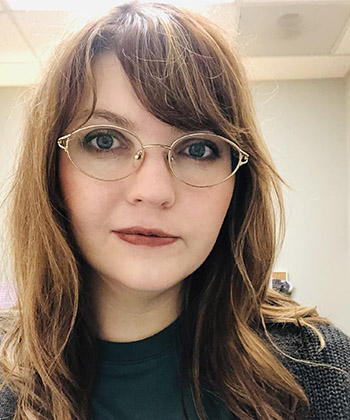 Brooke Suesse '20
History and English Teacher and Mentor, Fusion Academy, Mission Viejo
"At first, I was only pursuing the licensure through BW, but my love of education quickly evolved into something greater, and I wanted to continue to follow that passion with Baldwin Wallace."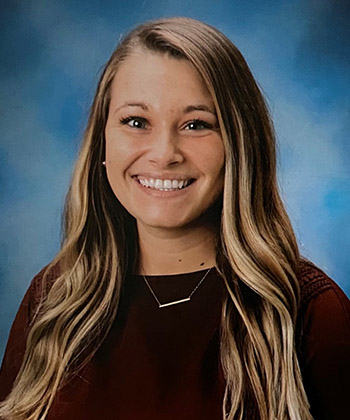 Alexis Setta '19
Science Teacher, Bay High School
"By earning my Master's in educational technology, I was able to produce programs, games and applications that allowed students to learn the sciences in a more creative and fun manner."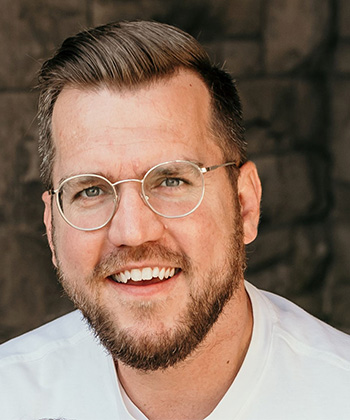 Mike Edom '16
Reading Recovery and LLI Literacy Teacher, East Clark (CMSD)
"I liked the attention and care that my professors put into my development as well as how the lessons I learned in class were immediately applicable in classroom settings."
---
Request More Information
Loading...