Master of Business Administration (MBA)
Graduate Business Open House
Need More Information?
With a focus on leadership, innovation, critical thinking and communication, the BW MBA provides students with all of the tools, insights and information needed to develop a pathway to professional success. It's a practical education that can have immediate impact on your career and your life.
MBA Programs
MBA Alumni Spotlights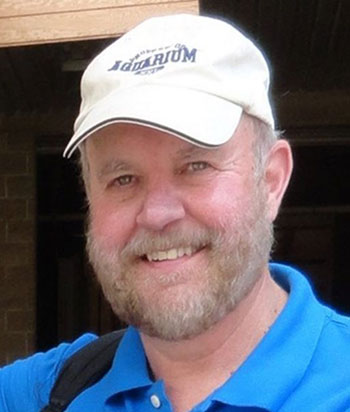 MBA Alumnus Runs Global Zoo Consultancy
Alan Sironen '86 says his BW MBA, with a focus on international business, has elevated his work with wildlife.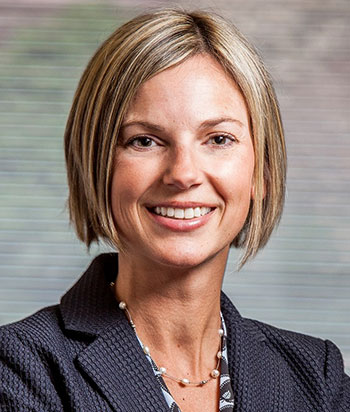 BW Health Care MBA Alumna Elevated to President and CEO
Kendra Urdzik, MBA '08, relies on 20 years of health care management experience and a BW MBA to lead a NE Ohio elder care organization.
More Than a Credential
MBA students come away from our program with much more than a credential; they have the knowledge and tools to find success in the business environment. They graduate with a profound understanding of markets, organizations and economies, as well as the ability to manage and lead.
BW MBA students are decidedly more marketable, developing knowledge and skills they can use for a lifetime. BW graduates are in leadership positions throughout Northeast Ohio and around the world, and they point to their BW education as a key component of their ongoing success.
Educating Future Leaders
The BW MBA program offers a dynamic and diverse classroom experience with students and faculty from a variety of personal and professional backgrounds: from small start-ups to Fortune 500 companies, local nonprofit organizations to international businesses. Each student brings a unique perspective and insight to each discussion, enhancing the learning experience.
At the heart of the program is a distinctive faculty composed of outstanding academicians and experienced business leaders. Their diverse backgrounds and varied experiences foster a unique environment for economic innovation and development.
Networking Opportunities
Students build their professional networks, not only among faculty and classmates, but among the more than 6,500 BW MBA alumni who work in and lead the Northeast Ohio business community.
MBA Association
All MBA students are members of the MBA Association, embarking on a lifelong benefit that enables students the opportunity to network with MBA alumni and BW faculty through events and professional development opportunities.
Business Honor Society
Students are connected with alumni and business leaders through the business honor society. The society encourages and supports a deep network of personal and professional contact through ongoing communication and special invitations to campus events.
Tuition & Costs
View tuition and costs for each of BW's MBA programs.
Financial Aid
Financial aid available to MBA students is limited to the Federal Direct Student loan program. These loans have features that make them particularly attractive, including low interest rates, deferred payment options and flexible repayment schedules.
Graduate PLUS Loans
Graduate PLUS loans are available to help graduate students finance any remaining educational costs, including program costs and estimated living expenses, not covered by other forms of aid.
Billing and Payment Plans
Initial bills for each new semester will be mailed to the student in April, July and December. The University has a monthly payment plan available to students, which may be utilized for the entire cost or any tuition not met by loan or other resources. Students can view payment plan options, register for a payment plan, and make payments through the BW Payment Portal.
Tuition Reimbursement
Baldwin Wallace accommodates students whose employers have made a commitment to help fund their education through the University's tuition reimbursement payment plan.