About the School of Business

BW Business Education is Practical, Principled, Powerful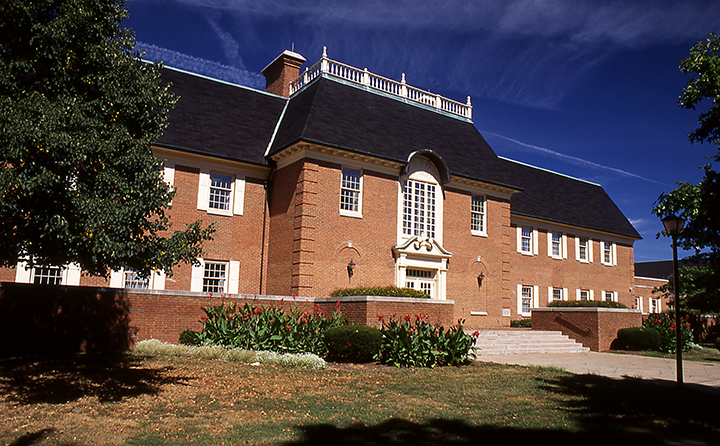 Studying at BW Carmel Boyer School of Business is about developing the skills to succeed in a highly competitive world.
Our undergraduate, graduate and professional development programs are designed with input of employers to keep you ahead of the curve. Our approach to business education combines strong theoretical knowledge with dynamic experiential learning to give you insights, strategies, and professional-level experiences you can readily apply during your career.
Carmel Boyer School of Business Advisory Council
The Carmel Boyer School of Business at Baldwin Wallace University has a caring, supportive community within and outside of the University, comprised of individuals focused on the business professions. This community of council members possesses the skills, talents and expertise that are integral to the School of Business. Learn more about the esteemed members of the School of Business Advisory Council.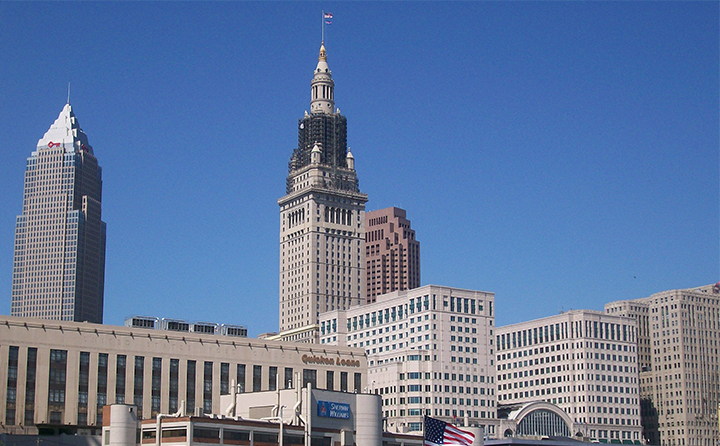 Close to Cleveland's Employers and Opportunities
Just a 20-minute drive from campus, Cleveland puts you within easy access to multinational companies, government agencies, and major nonprofit organizations. And, at every Fortune 500 company in Northeast Ohio, there is a BW graduate leading teams of people and managing complex, large-scale projects. These companies include Progressive, Goodyear Tire & Rubber, Parker Hannifin, Sherwin-Williams, TravelCenters of America and more. In addition, you can find more than 350 BW grads at companies such as KeyBank, PNC, The Cleveland Clinic, and Ford Motor Company.
Real-World, Applied Learning with a Personal Approach
Our dynamic programs are focused on giving you real-world application and positioning you for success. Former CEOs, senior business leaders, dynamic corporate executives, and PhDs teach you how to apply what you learn in small classes. BW's accessible professors will get to know you and your career goals.
With a focus on leadership, innovation, critical thinking and communication, we provide you with all of the tools, insights and information needed to develop a pathway to professional success. The BW Carmel Boyer School of Business will give you a practical education that will have immediate impact on your career and your life.
Stand Out in the Job Market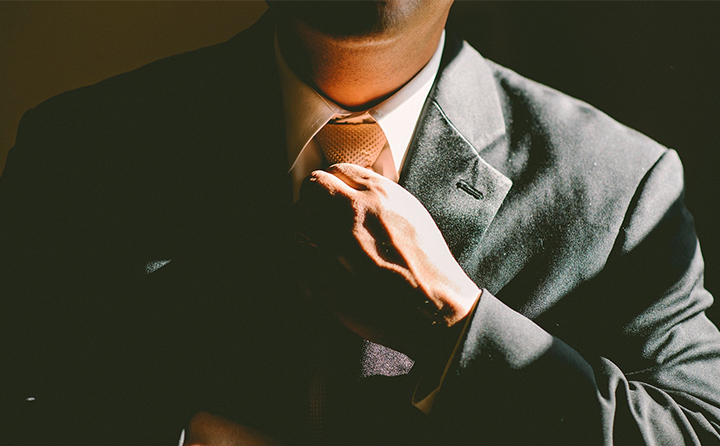 What we teach in our classrooms is what employers value. Our programs stay relevant to trends in today's corporate world through our advisory councils and partnerships. We work directly with business and organizational leaders to identify current issues, and then prepare you to handle them.
The BW Carmel Boyer School of Business develops the complete business person, a powerful approach that drives our graduates to success! Whether you're earning an undergraduate degree, pursuing an MBA or other business master's degree, or enhancing your business career with executive education and professional development programs, you'll find the BW learning experience to be practical, principled and powerful.