Share
OVERVIEW
Today's businesses benefit from leaders who have the skills and sensitivities for understanding, appreciating and working in a complex and ever-changing global society.
Baldwin Wallace's international business major is an interdisciplinary program that prepares you for a business environment that is increasingly multinational and multicultural.
Through our program, you'll learn to apply analytical thinking, innovative practices and creative problem-solving to managing real-world issues and opportunities.
Well respected in the business community, a BW degree is a marketable career choice. BW alumni can be found at multinational firms located in Cleveland and in the U.S.
Baldwin Wallace faculty members are scholars and practitioners who bring decades of corporate, government and nonprofit experience that is national and international in scope.
Built into the program is a required study abroad or internship component. You can gain a firsthand look at other cultures and intern at leading corporations, government agencies and nonprofit organizations located in nearby Cleveland and beyond.
CAREER OPPORTUNITIES
International sales/buyer
Management analyst
Business development
Market analyst
Operations manager
Financial analyst
CURRICULUM
Offered as a major and minor, international business is a rigorous program consisting of core business courses, international business classes, a required study-abroad experience and interdisciplinary requirement. The interdisciplinary requirement includes minoring in a foreign language or international studies or choosing other coursework.
The program combines strong theoretical knowledge with dynamic experiential learning to give you insights, strategies and professional practices you can readily apply to real-world situations.
You will learn to think globally about the business world by gaining an appreciation, understanding and aptitude for working effectively within diverse cultures.
The international business major prepares students to:
Recall business terms, concepts, and principles and effectively communicate these, through both oral and written means, using the language of business
Utilize critical thinking skills to analyze information and produce improved business decisions and generate effective recommendations for better course of action or opportunity for improvement
Demonstrate relevant application of business knowledge
Exhibit high standards of ethical awareness and conduct and recognize ethical issues businesses/people face in today's world
Assess a set of countries or a selected trade bloc and determine the best country or trade bloc to trade in
Develop/formulate the best entry strategy given the business plan and tolerable level of risk
STUDENT EXPERIENCES
Our world-class faculty will help you tailor your educational experience to your personal and professional goals. Small class sizes and an 11:1 student-to-faculty ratio offer exceptional mentoring opportunities with BW professors.
Experiential learning bridges classroom study with real-world opportunities. You can enhance your studies through internships, fellowships, business student organizations and a variety of co-curricular and other learning opportunities.
BW's Center for Innovation and Growth, Business Clinic, LaunchNET and student-led organizations complement your studies and provide outstanding skill-building and networking opportunities.
Study Abroad
Every year over 50 business majors study abroad for a semester at a foreign university in countries such as England, Australia and China. Seminars in Brazil and South Africa offer opportunities to examine logistical, manufacturing, service, retail and government issues abroad.
View all business student organizations and experiential learning programs.
ALUMNI SUCCESS
Baldwin Wallace has long championed the success of its students. Evidence of this can be seen in the extraordinary achievements of its alumni spread throughout the United States and the world.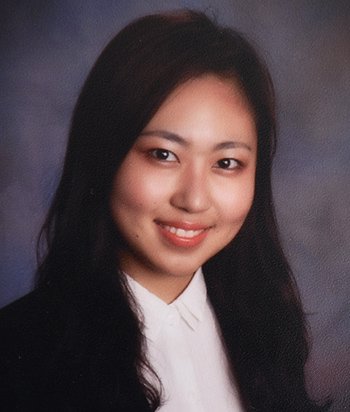 Seulah Lee '15 is order management agent at Expeditors, a Fortune 500 global logistics company, in Seoul, South Korea. While at BW, Seulah worked as research associate for International Strategic Analysis in Luxembourg, Belgium and studied abroad in South Korea. She is from Elyria, Ohio.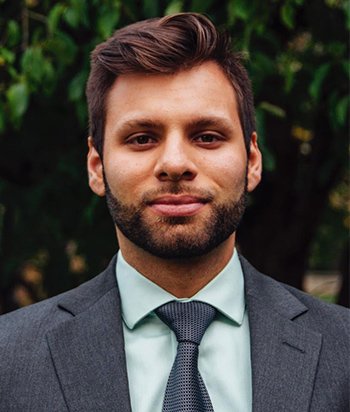 Maximillian Loeffler IV '15 is international strategic marketing coordinator at Vitamix in Olmsted Falls, Ohio. As a student at BW he served as a fellow at the Center for Innovation & Growth, competed in Entrepreneurship Immersion Week and studied abroad in Prague, Czech Republic. He is from Berea, Ohio.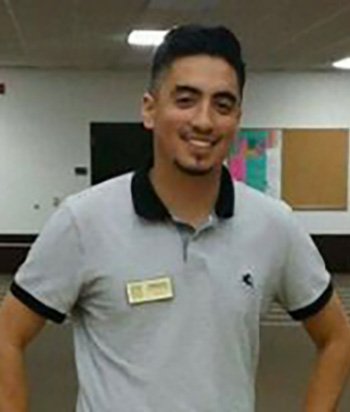 Enrique Sondakh-Dorantes '15 is coordinator of admissions and student programs at the Association of Professional Schools of International Affairs (APSIA), an international association of schools committed to improving professional education in international affairs. He is from North Ridgeville, Ohio.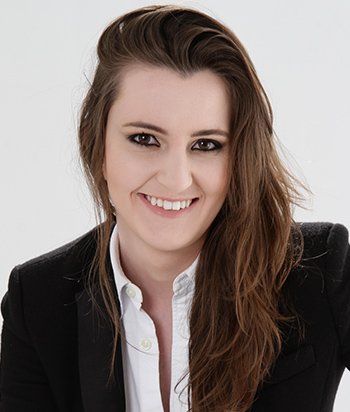 Jessica Gobor '14 is co-owner of DOT Pneus, a tire importer and dealer in her hometown, Campo Largo, Brazil. International business gave her the confidence and decision-making skills to manage a business. She is pursuing a graduate certificate in international affairs and diplomatic studies at Universidade Positivo in Parana, Brazil.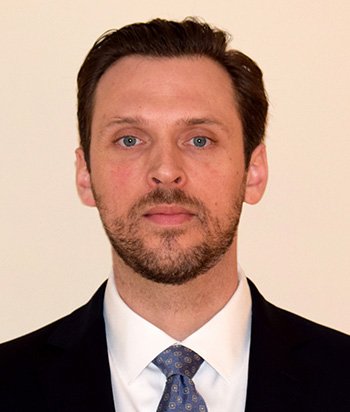 Carl Meyer '10 is special agent for Department of Veterans Affairs Office of Inspector General in New York. An interdisciplinary curriculum enabled him to develop the ability to critically analyze information from multiple sources, a skill that is crucial to his investigative work. He is from Strongsville, Ohio.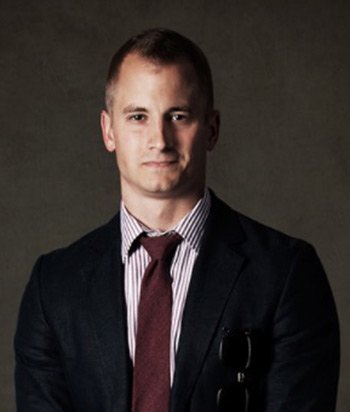 Jameson D. Shipley '10 is senior manager of global logistics and supply chain for Ralph Lauren in New York City. Internships were pivotal experiences that helped him identify a passion for international business. The Richfield, Ohio, native also studied abroad in China and worked in BW's business planning clinic.
FACULTY
Charles Campisi
Chair, Marketing, Sport and Hospitality Management
Associate Professor
Ph.D., University of Minnesota
Tim Marshall
Assistant Professor
Director, Digital Marketing Clinic
M.S., Eastern Michigan University
Lori Radulovich
Associate Dean, Undergraduate Business Programs
Professor
DBA, Cleveland State University
Michael Weidokal
Executive-in-Residence, International Business
MBA, University of South Carolina and the University of Vienna