MAEd in Leadership in Technology
Earn Your MAEd in Leadership in Technology
This online program is designed to meet the needs of educators and non-educators whose roles include teaching or training in the public or private sector. The program blends educational theory, practice and field experience into a learning experience that develops skills applicable to complex real-world problems. It enhances knowledge of how computers, software, and other forms of educational technology can be used to improve learning outcomes.
The courses may be taken as part of the degree program or independently. The MAEd leadership in technology program is nationally recognized and meets all requirements of the International Standards for Technology in Education (ISTE).
Students seeking an initial teaching license and masters are required to complete both on-campus and online courses.
---
Stackable Credentials
Take the first three courses and earn the online instructor and blended learning certification to quickly add a valuable skill set to your professional credentials in as little as two semesters attending part-time.
Add 13 more credits to complete the K-12 Computer/Technology Endorsement and the final 12 credits of an advanced practice minor to earn the MAEd in Leadership in Technology degree.
---
Program Options
---
Tuition and Financial Aid
---
Program Contacts and Faculty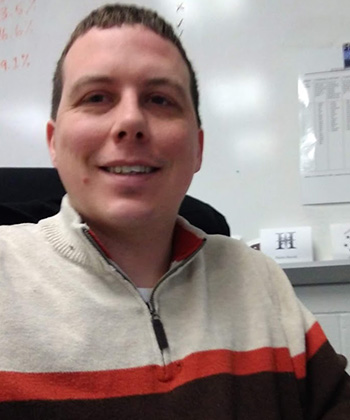 "I knew that the MAEd leadership in technology program at BW would teach me to integrate technology in the classroom, but I didn't realize that it would help me so soon. When our school closed due to the pandemic, I was prepared to teach remotely. Bits and pieces from every class helped me to instruct my students, communicate with colleagues and take on a leadership position in my department. Because of this program, I was able to instruct colleagues on how to use iPads and was equipped to use video technology with students."
Bobby Bolin '20
9th Grade History
Hudson City Schools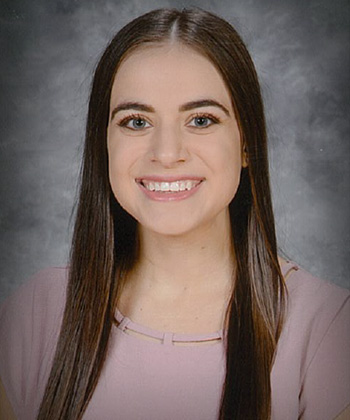 "Through this program I became more confident with integrating technology in the classroom and helping other educators to do the same. In my field experience, I've been in situations where I need to be a leader in technology, which I would not have been prepared for without this program. I will continue to use technology to enhance lessons, use my background in educational technology to teach other staff to integrate technology in their classrooms and share the Web 2.0 technologies I learned from BW."
Natalie Castrigano '20
8th Grade STEM
North Ridgeville City Schools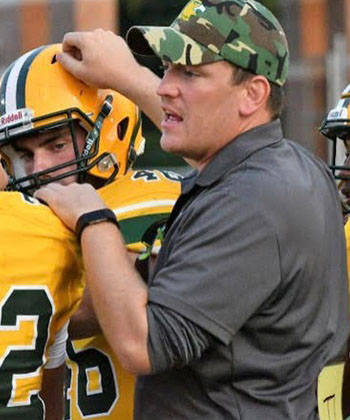 "When I started this program, I expected to learn how to use technology in the classroom, however, the program offered much more. I met other professionals from the Cleveland area; collaborated with classmates, professors and colleagues; created fun, interactive projects for my classroom; and learned the ins and outs of technology in a school. I hope to help other teachers understand how technology can change their classrooms and maximize student achievement."
Dan Corcoran '20
9th-12th Grade Mathematics & Coach
St. Edward High School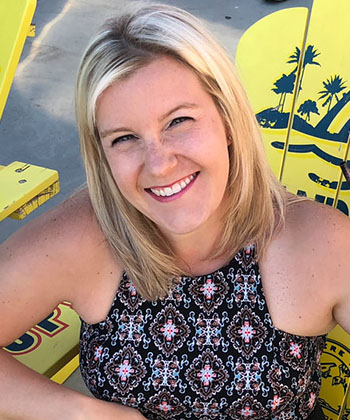 "When I enrolled in this program, I hoped it would lead me to professional success and happiness - and I believe it is doing just that. Each course, discussion, assignment and project provided invaluable information and learning experiences. My passion was further ignited for providing the best educational experiences for my students. Completing the program gave me the insight that while change can be scary, the rewards far outweigh the scary aspects. This is a sentiment I would like to share with my students in hopes that they will apply this throughout their lives."
Melissa Fifer '20
1st Grade
Parma City Schools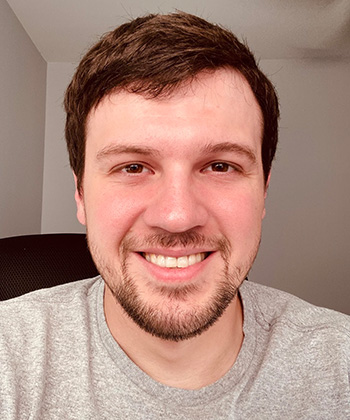 "I began this program to learn more effective ways to use technology in my lessons. At first I had little interest in becoming a technology coach for colleagues. I didn't feel that I was experienced enough to advise veteran teachers. Through my courses, I saw how beneficial it is to use ideas from coworkers and classmates, regardless of experience. I began to help coworkers use technology to enhance lessons or streamline activities. I was lucky to be in a program focused on using technology to enhance education."
Zachary Mertens '20
Math
St. Edward High School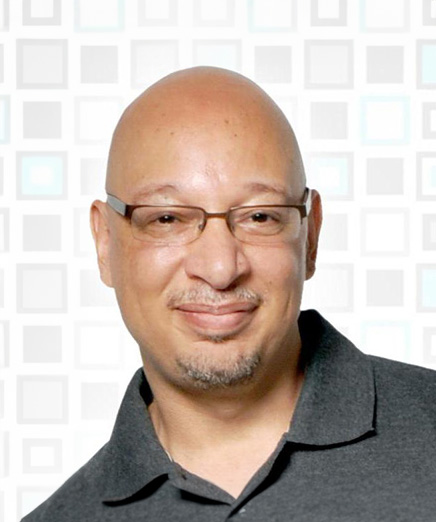 "I started this journey with somewhat of a blank canvas. Teaching ESL students had been my passion for about four years, but I was not familiar with many teaching and technical tools. Each professor interjected artistic techniques and tools that gave me the procedures to yield collections of magnum opuses. The knowledge they imparted has become the cornerstone of my academic and professional pursuits. At the beginning, I sought to make a beautiful painting to add to my collection of masterpieces, but as I look back over these years at BW, I realize that I became the masterpiece."
George Williams '19
Adjunct Faculty & Online ESL
Baldwin Wallace University
---
Request More Information
Loading...