Celebrate the Spirit!
Yellow Jackets for Life


Contact
bwalumni@bw.edu
(440) 826-2104
BW is better than ever because of alumni like YOU! You are one of 50,000 people authoring the Baldwin Wallace story…through your achievements, your memories, your impact and your generosity.
The Center for Philanthropy & Alumni Engagement helps you stay connected to one another and to BW through communications, networking, social and volunteer opportunities.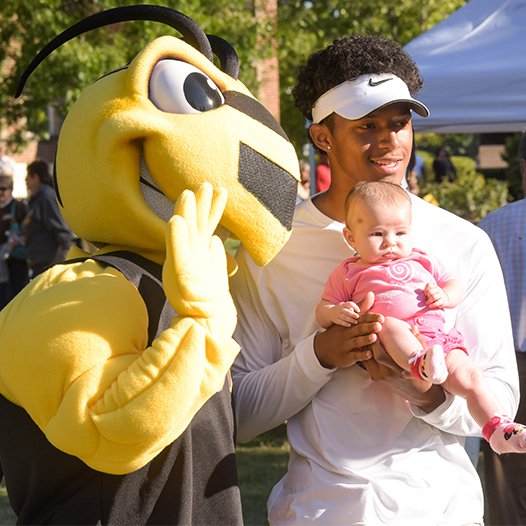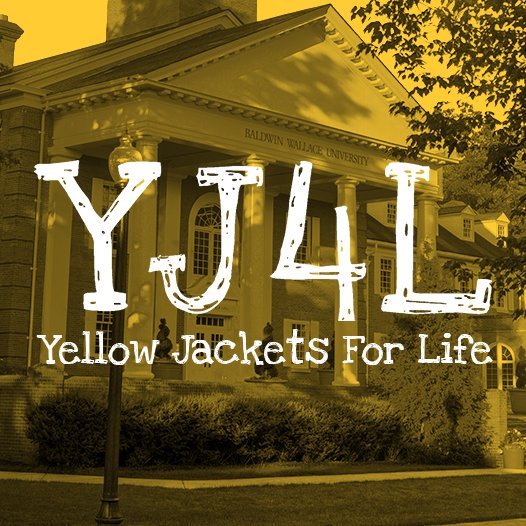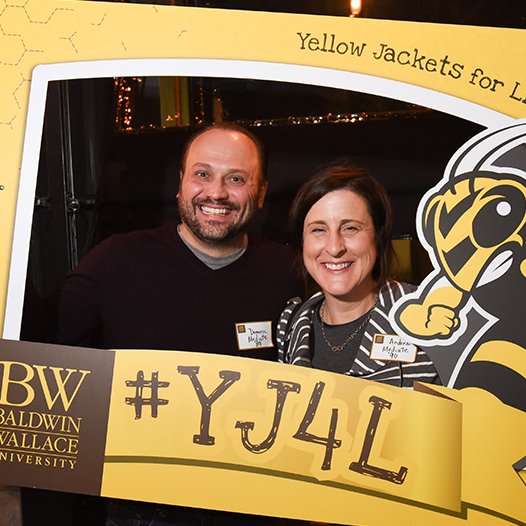 To access BW discounts and services, you may need to show an Alumni ID card. To request your ID card, call (440) 826-2104 or email bwalumni@bw.edu.
Campus Location
Center for Philanthropy & Alumni Engagement
297 Front Street, Berea, Ohio
Mailing Address
Center for Philanthropy & Alumni Engagement
Baldwin Wallace University
275 Eastland Road
Berea, OH 44017-2088