Transfer From Tri-C to BW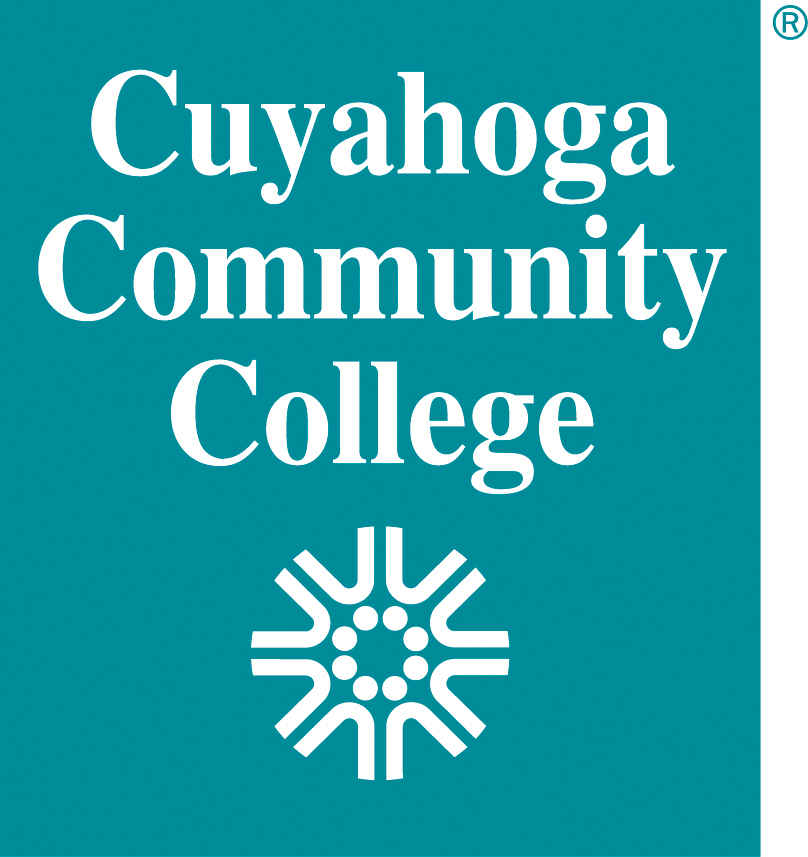 Baldwin Wallace and Cuyahoga Community College (Tri-C) are preferred transfer partners, meaning our colleges are committed to working together on a common goal - helping students build a bridge from Tri-C to BW. A maximum of 60 semester hours may transfer from two-year or community colleges. Courses transferred from Tri-C count directly toward your major or minor, core requirements, or electives - all are valuable credit toward the minimum 120 credits needed to graduate. All approved courses with a grade of C or better will transfer to Baldwin Wallace, given that they fall within the academic scope and level of BW's programs. Grades of C- or below do not transfer.
We want to help you make every course count toward a BW degree! Innovative programs like Dual Admission and Associate to Bachelor's (A2BW), and great tools like the online transfer guide have all been created to make transferring to BW a smooth and positive experience.