Baldwin Wallace adds women's wrestling as a varsity sport
Yellow Jacket grit and glory are being expanded to a new varsity sport — women's wrestling — as a growing number of athletes are embracing this powerhouse sport.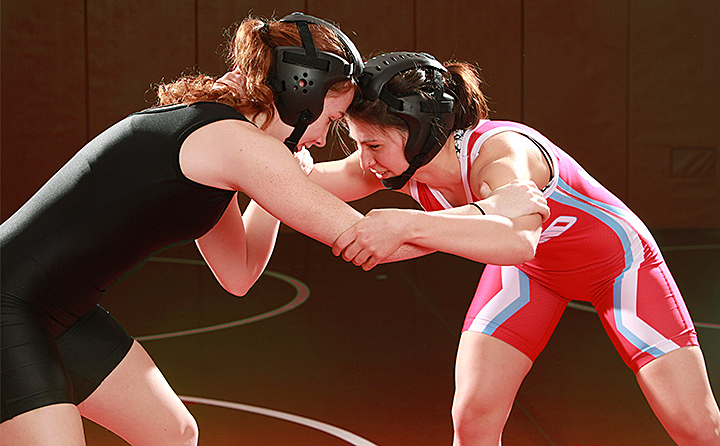 Baldwin Wallace University Director of Athletics Steve Thompson announced the addition of women's wrestling as a varsity sport for 2024-25.
"We are excited and thrilled to add another women's sport to our growing athletics department," stated Thompson. "Men's wrestling has had a long and great tradition at BW, and we look forward to the women's program becoming one of the best in Division III. Men's wrestling head coach Jamie Gibbs, who has provided tremendous leadership over the last 11 years, will provide oversight to the launch of the women's program."
Women's wrestling becomes the third women's sport and fourth overall sport added this year by the University after the addition of men's and women's bowling and STUNT was rolled out earlier this fall. BW becomes the 41st NCAA Division III school, the fourth in the state of Ohio and second in the Ohio Athletic Conference to offer women's wrestling.
New, State-of-the-Art Wrestling Facility to be Built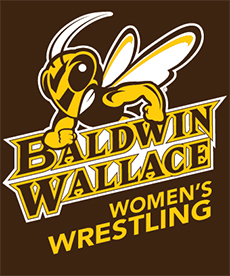 In addition to the announcement of women's wrestling, BW is excited to announce that a new facility will be built to house the new program along with the successful Yellow Jacket men's wrestling team. The facility will include a state-of-the-art practice space, locker and meeting rooms, and offices.
Women's wrestling is rapidly expanding as a sport in Division III and in the state of Ohio, which will sponsor its first State Championship this winter. A national search to identify a full-time head coach for BW's 28th sport and 14th women's program will begin immediately.