Bowling to become varsity sport at Baldwin Wallace University
BW rolls out the 26th and 27th varsity athletics programs with the addition of bowling for both men and women.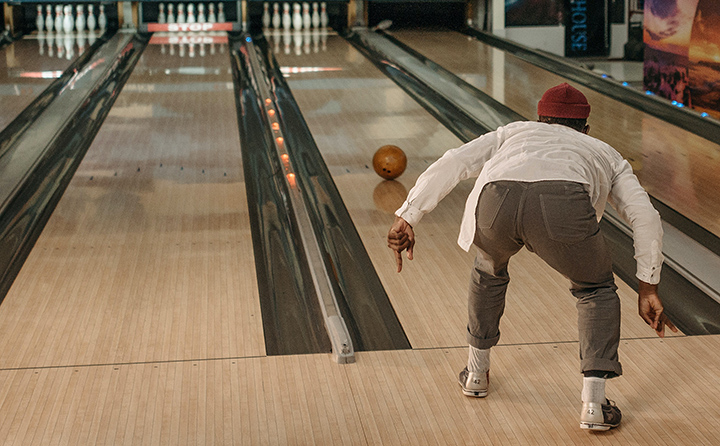 Yellow Jacket student-athletes will be rolling strikes and spares next year as Baldwin Wallace University adds men's and women's bowling to the roster of varsity sports programs in 2023-24.
BW Director of Athletics Steve Thompson says the University will begin a national search to identify a full-time head coach for what will be the University's 26th and 27th varsity sports.
"This is an exciting time as we add two growing sports to our Yellow Jacket Family," said Thompson. "Bowling has been strong at the high school level and continues to grow collegiately. The addition of these two sports provides us an opportunity to partner with a great local organization as our new bowling home.
The BW bowling programs are expected to compete at RollHouse Parma, located just 15 minutes from campus.
Different governance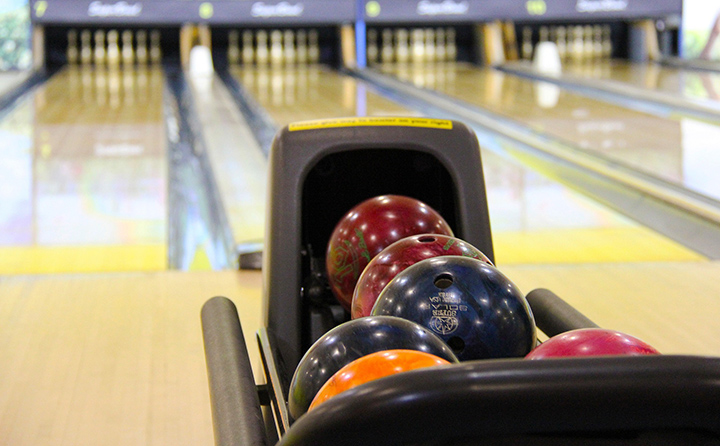 Men's bowling, which is not sponsored by the NCAA, is governed by the United States Bowling Congress. Women's bowling, which became an NCAA sport in 2003, encompasses teams from NCAA Division I, II and III as well as schools in NAIA and NJCAA.
Student-athletes interested in joining the Yellow Jacket men's or women's bowling teams can fill out a recruiting form at this link.
Growing athletics opportunities
BW recently announced that STUNT, a form of competitive cheerleading, will be added in 2023-24, as well.
The addition of the two bowling programs and STUNT will bring the total number of varsity athletic teams at BW to 27. BW also sponsors baseball, football, men's and women's basketball, men's and women's cross country, men's and women's golf, men's and women's lacrosse, men's and women's soccer, men's and women's swimming and diving, men's and women's indoor and outdoor track and field, men's and women's tennis, men's and women's volleyball, men's wrestling and softball.