BW alumna co-writes first-of-its-kind medical book for parents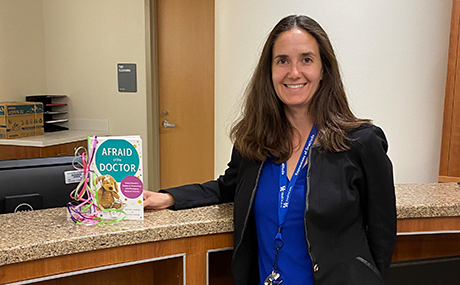 The COVID-19 pandemic has created new medical fears for people across the globe, highlighting an aspect of pediatric psychology that is often overlooked: fear of the doctor.
Dr. Meghan (Guthrie) Marsac '03, a neuroscience psychology grad, penned a book to provide parents with the tools, knowledge and skills to support their children facing medical issues and the fears that come with them.
Novel resource for parents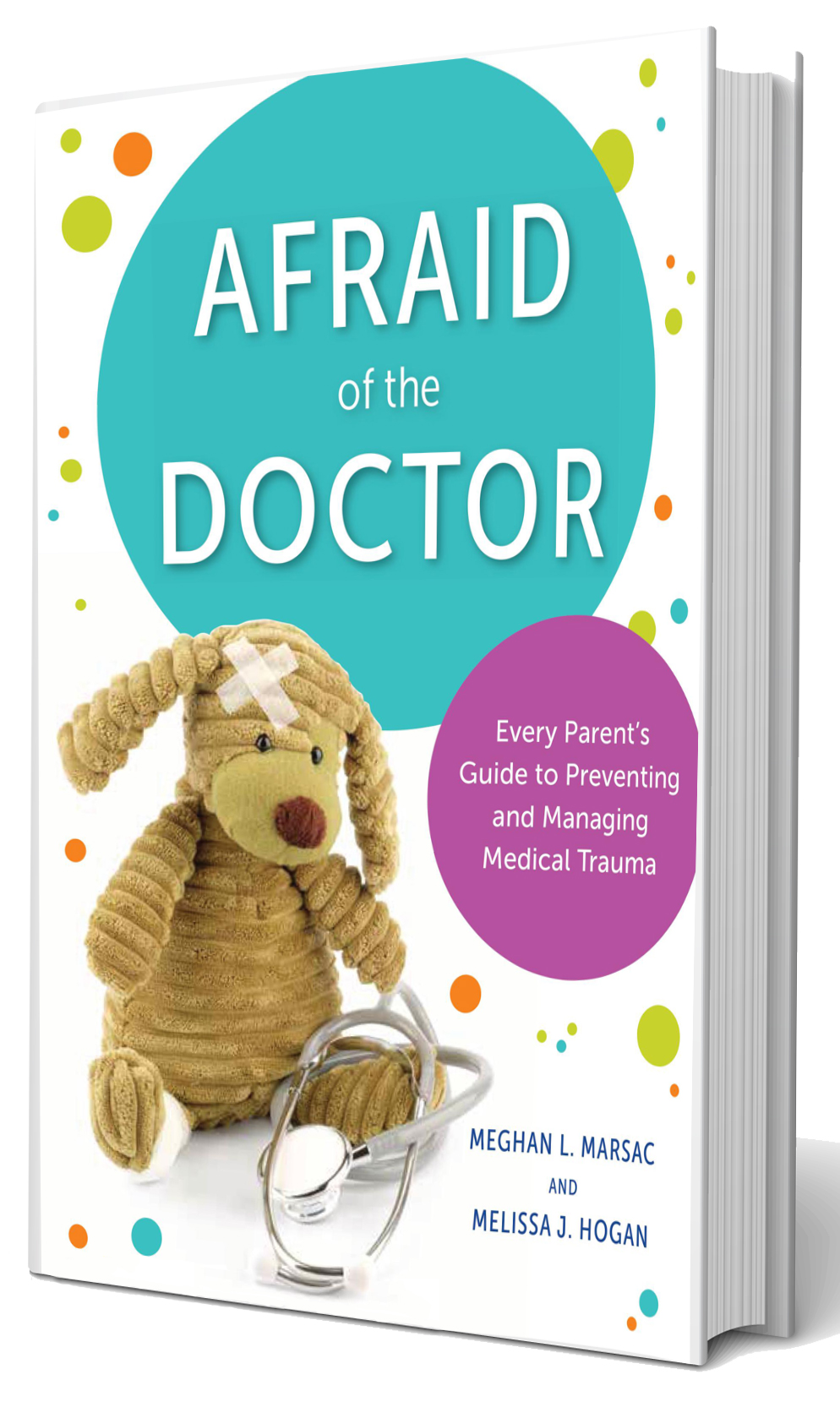 The new book titled "Afraid of the Doctor: Every Parent's Guide to Preventing and Managing Medical Trauma" specifically focuses on teaching parents ways to better understand and assist their children through medical traumas and related anxiety.
The book was written alongside mother and rare disease advocate Melissa Hogan. Combining both authors' professional and personal experiences with pediatric psychology allows readers to gain multiple perspectives, which had never been combined in one book beforehand.
"We wanted to be able to give the kids and the families I work with every day the resources to help them manage their medical experience and walk their physical health journey and their mental health journey together," said Marsac in a press release about the book.
Backed by expertise and experts
Marsac is a pediatric psychologist and a tenured associate professor at the University of
Kentucky and Kentucky Children's Hospital. As a leader in her field, she has over sixty academic articles published about pediatric medical trauma.
The book has been endorsed by many professionals in the pediatric medical field, including the head of pediatrics at Monroe Carell Jr. Children's Hospital at Vanderbilt; Susannah Fox, former chief technology officer for the U.S. Department of Health and Human Services; John Whyte, M.D., M.P.H., chief medical officer, WebMD; and the Child Neurology Foundation.
Entrepreneurial Endeavor
Marsac also founded the Cellie Coping Company to provide emotional support kits with coping resources for families.
There are different kits created for specific illnesses, each containing a stuffed Cellie friend, booklets for caregivers and flashcards with information and coping strategies.
"One of my primary goals is to make medical care better for kids and families," said Marsac.