BW Hive Design Group gives students real-world experience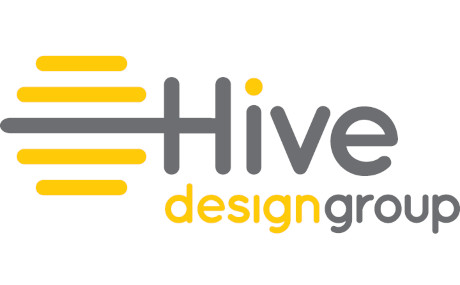 In a growing visual environment, the ability to communicate with graphics is significant. BW professors Erica Lull and Sara Wichtendahl saw the opportunity to unite the need for graphic design with students' desires to have real-world experience.
The Hive Design Group was born in 2019 and joined a stable of hands-on, BW faculty-mentored, student enterprises, including the Digital Marketing Clinic, the Community Research Institute, the Speech Clinic and the Tax Clinic.
Juniors and seniors majoring in graphic design can apply for employment. There are currently 10 student employees of Hive. Each student gets paid for their work as they would in a graphic design firm.
As employees, students are part of the end-to-end process with clients from the initial consultation to the finished product. They are tasked with creating branding logos, websites, print and web ads, and social media graphics, as well as editing photos.
Students build resumes and benefit community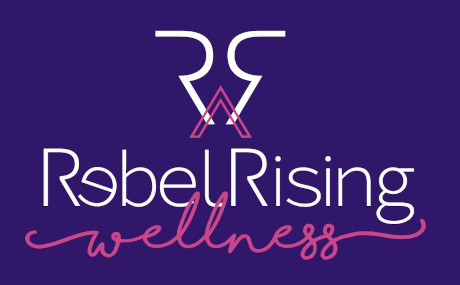 Wichtendahl says, "The great part of Hive is that students get creative experience, build their resumes and develop their portfolios. All the while, the client gets professional services for economical prices. It's a win for the university, the student and the client!"
The advertising campaign for Rebel Rising Wellness is a recent example of Hive's work. Rebel Rising helps women recovering from addiction in a holistic program of counseling, connection and fitness. Through this project, student employees realized that their work is making a difference and guiding others to find positive life changes.
Stinger comes to life with BW design student animation
BW is a client, too. A new web bot designed by Hive will soon greet visitors to the BW website. Design students are creating the animated version of the BW mascot, Stinger, with different expressions.
The Stinger bot will help answer visitor questions 24/7. Behind the animation, Hive designers have also been working to determine common questions and the answers that Stinger will give.
Look for the new Stinger bot in 2021.