New BW major builds in-demand skills in tech career field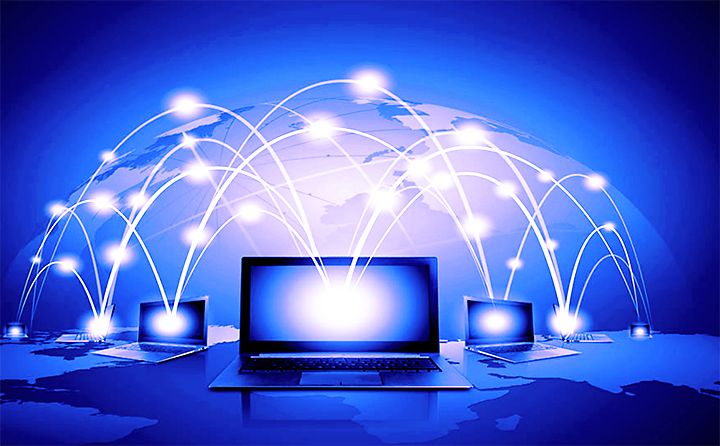 The need for companies to make smarter, more profitable decisions in acquiring, storing, analyzing, reporting and managing data in today's high-tech marketplace is fueling a growing demand for professionals skilled in business information systems.
In response, Baldwin Wallace is introducing a business information systems (BIS) major this fall. The interdisciplinary program, offered through the BW School of Business and Department of Computer Science, builds on the university's ongoing strengths in those areas.
Designed with input from business, international software and information technology professionals, the major unites accounting, finance, marketing, operations and management to create information systems solutions to improve business outcomes.
Students in the program graduate with a bachelor of science degree and real-world project experience that prepares them for immediate employment in business information systems, business analysis and analytics, computer science, computing management and other related fields.
Businesses Need BIS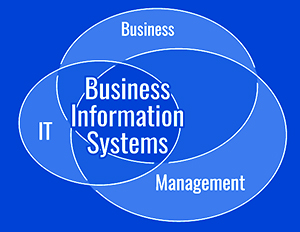 According to Dr. Frank C. Braun, dean of the BW School of Business and professor of business informatics, BW's advent into BIS offers the university outstanding opportunities for students to excel in a career field that is growing and in high demand.

"The effective application and innovative use of information and technology in organizations is now critical as the speed and digitization of business operations continues to accelerate," explained Braun. "Organizations today are now aggressively competing to hire knowledgeable and skilled business information analysts and systems professionals."

Braun, who championed the BIS major at BW, believes the new major is ideal for students who are interested in business and like to work with computers. Drawing upon his own career experience of more than two decades in executive-level information systems management, consulting and business development positions, Braun sees BIS as being integral to business success.

"The new BIS program is designed to teach students practical knowledge and promote critical thinking about important aspects for both business and information technology while learning how to leverage them securely and strategically," he added.
Real Projects with Real Clients
Dr. Lori Radulovich, professor and chair of the marketing and informatics department, is also taking a lead role in the major. Radulovich believes the experiential component of the program can help graduates distinguish themselves among prospective employers.
"Hands-on learning is at the core of the BIS major," she noted. "Students will solve real problems for real companies. Projects may involve building a web site business from the ground up using web programming. Others may include the creation of a new mobile app or the development of a marketing strategy and the use of online web metrics to track financial and strategic goals.
"Students will be at the forefront of doing research, creating strategies and solutions, and then making recommendations to key business stakeholders. And when they graduate, BIS students will have a portfolio of work that showcases their business experience and IT skills," she added.
"BIS brings an exciting direction to the School of Business," said Radulovich. "We've partnered with the department of computer science for projects and programs. Now we are building on those successes with a major that gives students marketable career skills that can prepare them for success in today's tech environment."