You bet your 'Kinky Boots!' Another first for BW Music Theatre, plus showcase success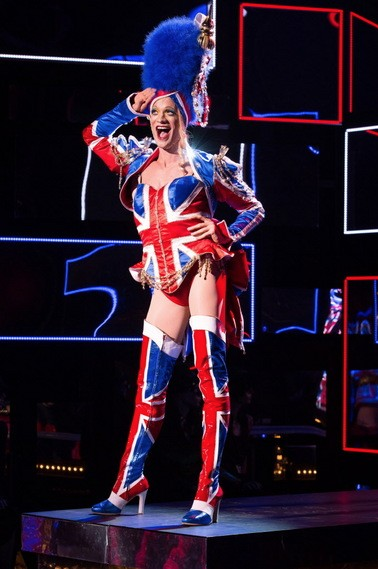 As Broadway's production of "Kinky Boots" took a final curtain this month, Baldwin Wallace prepares to be the first university in the nation to present 2013's Tony Award-winning Best Musical in the fall.
BW's renowned Music Theatre program, which just wrapped up another wildly successful senior showcase in New York City, was granted the rights to stage "Kinky Boots" with support from faculty and alumni, including music theatre graduate Kyle Post '07, a longtime member of the Broadway cast.
"Kyle was instrumental in making this happen," said Matthew Webb, BW Music Theatre Music Director. "He's been a great champion for the BWMT program throughout this process." 
Kinky Connections
Post is not the only BW "Kinky Boots" connection. Corey Mach '10 and Shannon O'Boyle '12 also did a turn in the Broadway cast, while Ryan Fielding Garrett '12 conducted the show on Broadway and served as music director for the national tour; Zach Adkins '15, Patty Lohr '08 and Jennifer Noble '10 all appeared in the "Kinky Boots" first national tour.
Supporters of BWMT hope to bring as many of the BW "Kinky Boots" alumni to Berea in the fall for a very special event tied to BW's first-in-the-nation university run of the show.   
"[BW Trustee] Beth Swailes is already hard at work planning a 'Kinky Boots' extravaganza that will send our production out in style," said BW Music Theatre Director Victoria Bussert. "We are so grateful for the network of BW Music Theatre graduates and supporters who add yet another dimension to the BWMT experience."
Booting up BW Auditions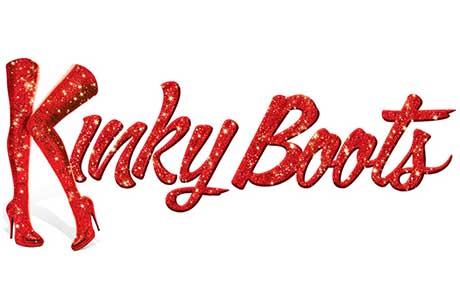 With music and lyrics by Cyndi Lauper and a book by Harvey Fierstein, "Kinky Boots" is based on the 2005 British film by the same name which was inspired by the true story of Charlie Price and the drag queen, Lola, who inspired Price's struggling shoe company to find new life by venturing into fetish footwear.
Double-casting for the role of Lola takes place this week at BW. The production will come to life on the Mainstage Theatre at BW's Kleist Center for Art & Drama November 12-24.
"Our students are excited to begin auditions for this iconic production," said Bussert. "To be the first college to win the rights for 'Kinky Boots' comes with high expectations for our execution, and we're eager to bring the show to life with the bar set high."
When the Broadway production closed on April 7, it became the 25th longest-running show in the history of the Great White Way, winning six Tonys in 2013, including Best Musical, Best Choreography and Best Score.
Meantime, read Broadway World, Cleveland critic Roy Berko's account of the 2019 BW Senior Showcase. Berko traveled to New York for a first-hand look at BW's latest crop of future stars in action.