BW real-world experience paved way to grad's 17-year career with MLB Indians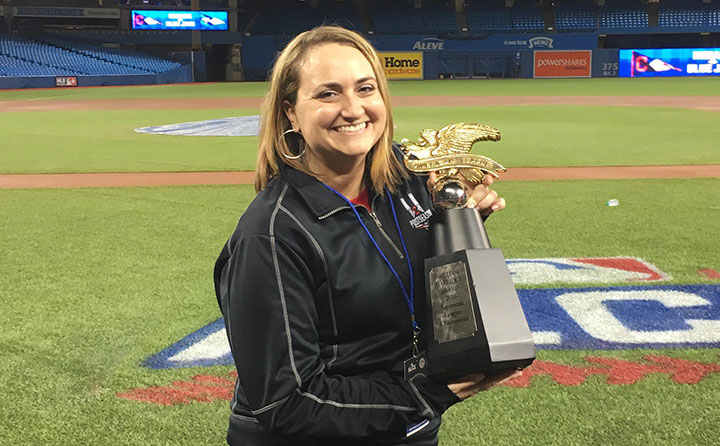 A few days after walking across the Baldwin Wallace commencement stage to accept her undergraduate diploma, business administration and sport management graduate Penny Forster '01 had already hit a home run in her job search, launching her dream professional sports career with Major League Baseball's Cleveland Indians. She's been thriving there for the past 17 years.
Currently, Forster serves as a sales manager for the team's corporate partnerships and premium hospitality department, where she not only searches for new partnerships, but also manages and maintains active team connections with organizations such as the Cleveland Clinic. Additionally, she leads the Community Partners program, working with Cleveland Indians Charities.
Real-World Career Prep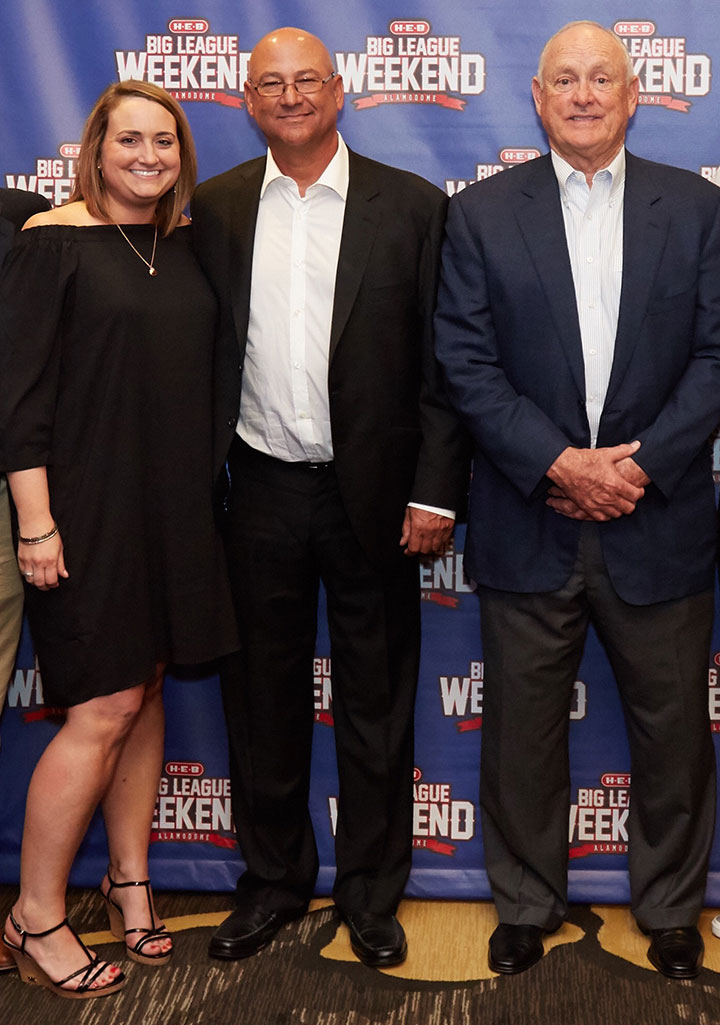 Forster landed her position with the Indians with support from BW Career Services and her academic adviser, who helped her find a senior year internship with Fox Sports Ohio. After notching successes at her internship, Forster stood out with the Indians.
At BW, Forster also developed her talents and skillsets in a rewarding work-study position in BW's philanthropy office, where she was employed all four undergrad years.
Forster said of that experience, "It gave me a sneak peak into the 'real world' and lasting friendships with the staff who have continued to mentor me throughout my career."
Connected by YJ4L
Through winning and losing baseball seasons, the extent of BW's touch has continued to be a force in Forster's career. She maintains strong ties with the University community as an active member of the alumni council.
Forster explained, "Staying in Cleveland and doing what I do, I've made so many connections with other BW alums — the #YJ4L network is strong! It's opened doors for me to create new relationships that have led to new partnership opportunities for the team."