Baldwin Wallace Music Theatre ranked number one in the nation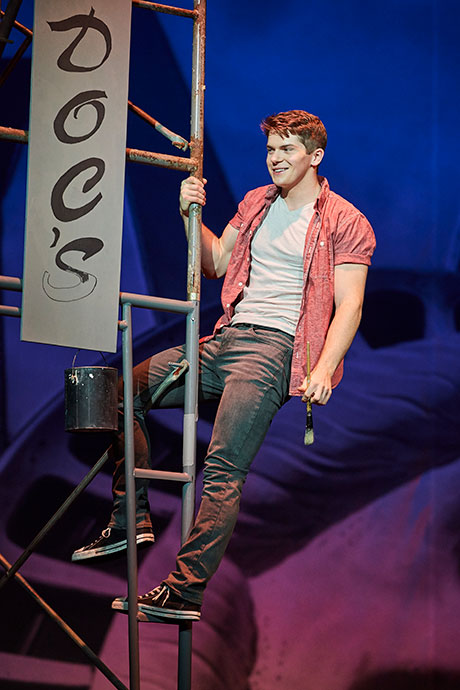 Baldwin Wallace University's acclaimed Music Theatre program has risen to number one in the 2018-19 OnStage rankings for Best Bachelor of Music (B.M.)-Music Theatre Programs. In crowning the University's program best of the best, OnStage called BW "a top destination for any student wanting to study musical theatre."
The OnStage research team was impressed that the BW program "has produced six regional premieres in partnership with Playhouse Square [the country's largest performing arts center outside of New York] and received national attention for academic premieres of Broadway productions."
Crucial performance partnerships
BW music theatre director Victoria Bussert credits strong professional theatre ties as critical differentiators for BW. "Along with our Playhouse Square and Beck Center collaborations, our relationships with Great Lakes Theatre, Idaho Shakespeare Festival and the Lake Tahoe Shakespeare Festival have truly made all the difference for us in terms of building our program and distinguishing our training," Bussert said.
In addition to her role at BW, Bussert serves as resident director at all three regional theatres, and new BW music theatre music director Matthew Webb serves as their resident music director.
"We began our Great Lakes Theatre partnership 23 years ago and added the other two theatres over the last 15 years; they are an invaluable part of our training, allowing all of our music theatre students the opportunity to graduate with professional credits."
The latest example is the Bussert-directed "Mamma Mia!," which just wrapped up a record-breaking run at the Idaho Shakespeare Festival and moves to the Hanna Theatre in Cleveland's Playhouse Square for Great Lakes Theater, September 28-November 11.
The production features 13 BW music theatre students and graduates in a cast of 20!
Extraordinary industry preparation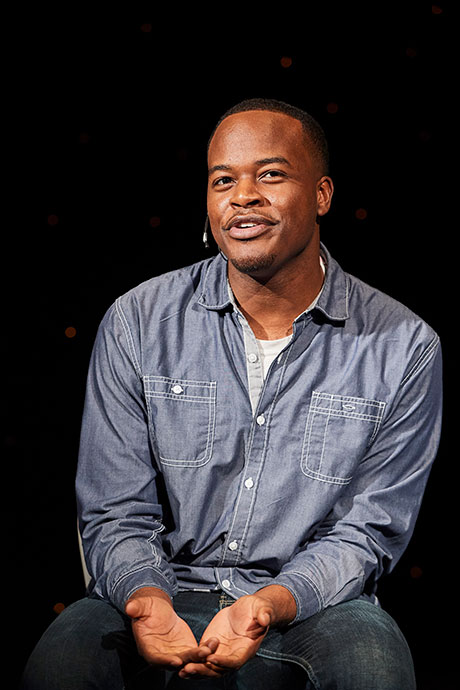 OnStage also noted the highly successful career launch that takes place each spring for BW graduating music theatre seniors: a widely attended annual New York Showcase that has resulted in New York representation for every grad over the past ten years.
BW Conservatory of Music Dean Susan Van Vorst also referenced BW's strong Broadway pipeline in expressing pride and gratitude for the OnStage distinction. 
"BW fosters remarkable professional partnerships that provide students with a leading edge. We are committed to training that prepares students for current industry standards and sets a high bar for excellence," she said. "Victoria Bussert and our entire faculty are dedicated to helping each individual student discover a personal best path forward."
Ranked on career-building factors
The rankings at OnStage are based on the independent research and evaluation by "current and former educators, students, alums, and working professionals," using a rating system that considers factors that are "most important to those pursuing a career in the theatrical arts" including:
Quality of Facilities
Cost and Scholarship Opportunities
Quality of Faculty
Admissions, Auditions and Selectivity
Quality of Curriculum 
Career and Alumni Support
Performance Opportunities
In describing what sets Bachelor of Music graduates apart in general, OnStage columnist Gretchen Midgely wrote that "having a better understanding of music and a wider set of musical skills leads to more self-sufficient singing actors."