Career Center - Employer Resources
The BW Career Center offers a variety of services to employers that are designed to facilitate access to Baldwin Wallace's top-quality students and alumni. Whether you are seeking candidates for internships or full-time employment, the Career Center can help your organization effectively meet your recruiting needs.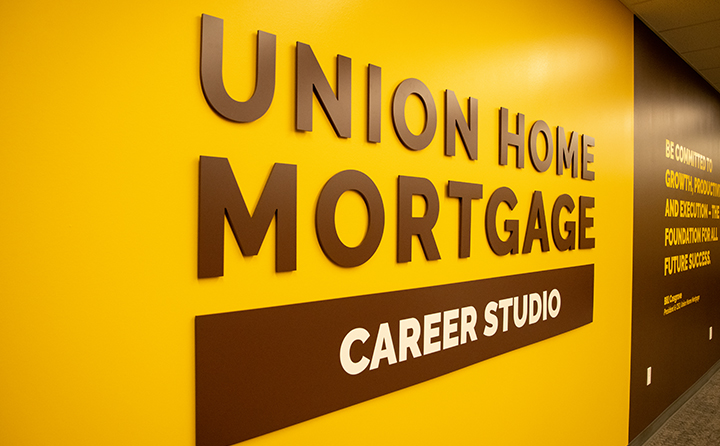 ---
Why Should Your Company or Organization Recruit at Baldwin Wallace?
BW combines a personalized education built on a strong arts and sciences curriculum, including critical thinking, problem solving, writing and speaking skills, with an emphasis on professional and career preparation.
More than 85 academic majors are available to traditional undergraduates.
100+ clubs and organizations exist on BW's campus, ranging from academic clubs and honors societies to service, social and recreation clubs. Student involvement provides the opportunity to hold leadership positions and hone these transferrable skills.
BW is located in Northeast Ohio, an area that represents nearly 40% of the state's economy and offers close proximity to 50% of the U.S. population.
---
Connect to BW Students and Alumni
---
Connect with Our Staff
Our employer engagement team is ready to assist with your recruiting needs! To schedule a recruiting consultation or introductory conversation, please contact:
Julie Robinson
Associate Director for Employer Engagement
jmrobins@bw.edu, (440) 826-3816
We look forward to connecting with you!