Orientation for First-Year Students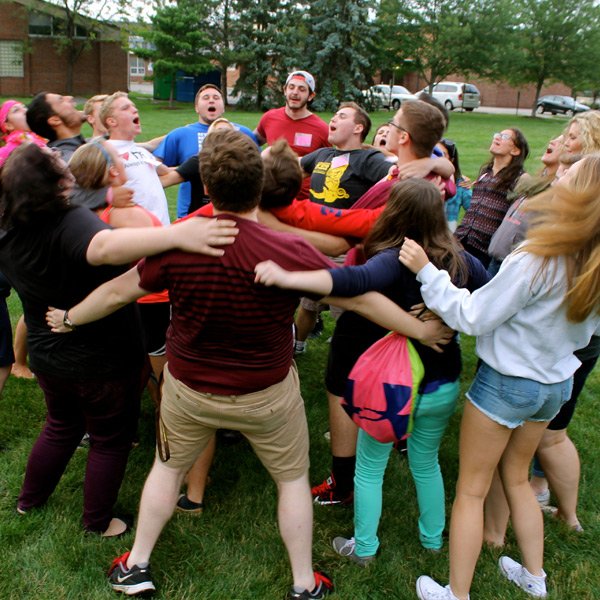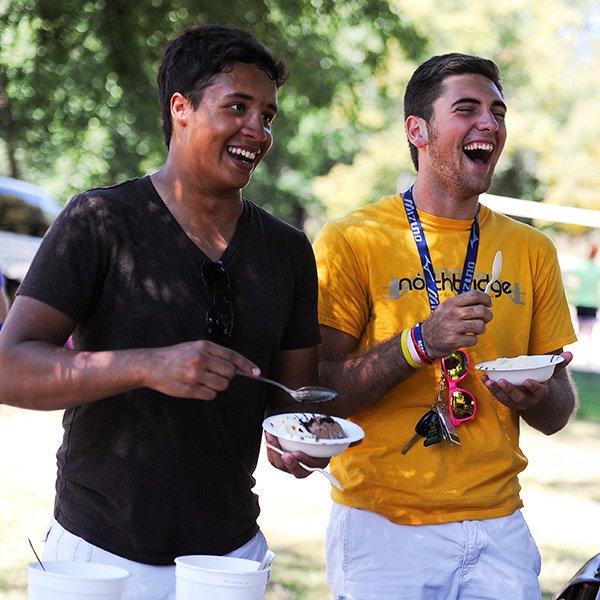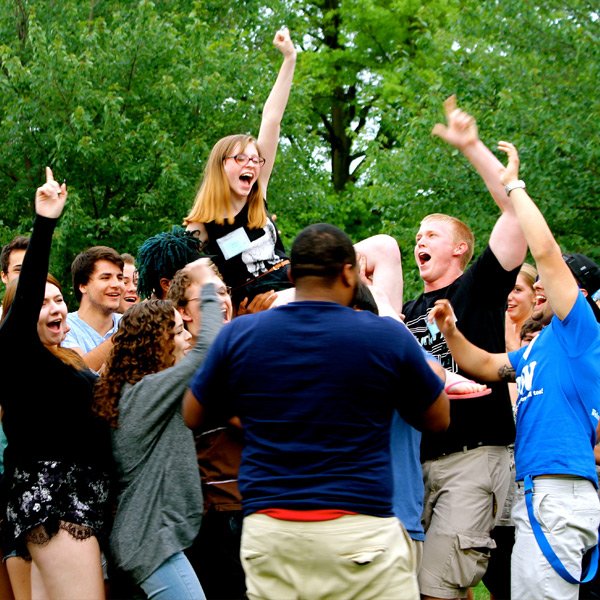 First-year students are those incoming students who will be starting their first semester of college in the fall of 2020.
BW New Student Orientation sessions for summer 2020 will be online due to COVID-19.
Orientation is an important first step in your BW experience! It offers helpful information about college life, as well as the opportunity to meet other first-year students, faculty and staff.
We are working hard to make your online orientation experience a great one — both informative and fun. Virtual orientation will take place on the same days as the previously scheduled in-person programs.
Although orientation will be virtual, you will need to be available for the entirety of your assigned orientation date, just as though you were attending in person. You will receive detailed information via email about scheduled online events for your orientation in the coming weeks.
Orientation Session Dates:
Friday, June 19 - Saturday, June 20
Thursday, July 9- Friday, July 10
Monday, July 27 - Tuesday, July 28
Thursday, July 30 - Friday, July 31
Students who have taken AP tests, are HIGHLY ENCOURAGED to attend either the July 27-28 or the July 30-31 session. AP test scores are received from the College Board in mid-July, so attending an orientation session AFTER we receive your scores will result in the most accurate class schedule.
New Student Checklist
Helpful Hints
Below are some tools that you will use in preparing for your orientation session as well as preparing to start at BW in the fall.
Links are provided for each of our technology tools.