Baldwin Wallace Nursing Program ranked #3 out of 44 Schools in Ohio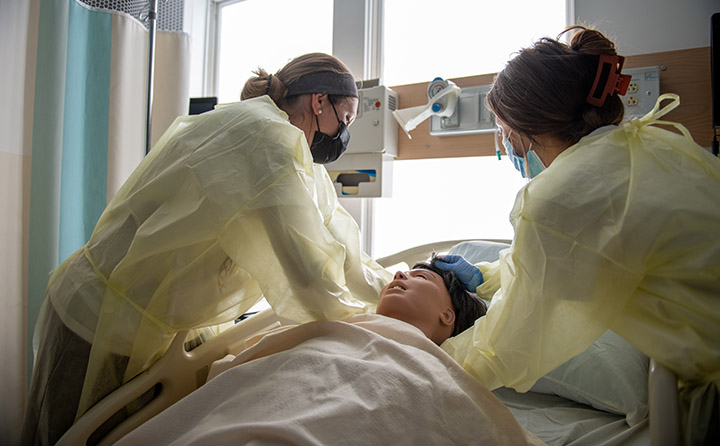 Baldwin Wallace University's Accelerated Bachelor of Science in Nursing (ABSN) program is named third best in all of Ohio according to rankings released by Nursing Schools Almanac.
The 2021 "Best Prelicensure Bachelor of Science in Nursing (BSN) Programs in Ohio" list is based on "student performance on the National Council Licensure Examination for Registered Nurses (NCLEX-RN)." The NCLEX is required before nurses can practice.
High performance over time
Nursing Schools Almanac looked at test results from 2013-2020 and found more than 94% of BW nursing grads succeeded in passing the NCLEX on the first try. 
Just seven schools in the list of 44 nursing programs in Ohio scored at or above 90% over the same time period.
Commitment to nursing excellence
In addition to the 15-month Accelerated BSN program, which is for students who already have a bachelor's degree, BW launched a traditional, four-year undergraduate BSN program this fall.
"We are committed to building on BW's successful post-baccalaureate BSN with this new four-year program, and we expect our nursing graduates to be well-prepared to sit for their licensure exams and to provide high-quality nursing care," said Yvonne M. Smith, Ph.D., APRN-CNS, professor and chair of BW nursing. 
Active faculty leadership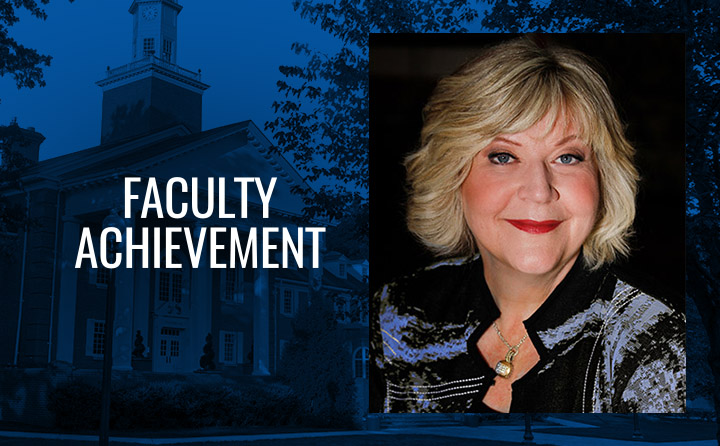 That commitment to excellence includes faculty who stay active in the field of nursing. Smith was presented with the "Excellence in Nursing Research Award" at the fall 2021 Ohio Nurses Association (ONA) Annual Convention. The prestigious award recognizes her "leadership and many contributions to ONA and the nursing profession." 
Smith's recent research includes presenting "Psycho-Emotional Dimensions Related to Faculty Online Teaching Effectiveness" at the Association for Leadership Science in Nursing annual conference.