Voice performance alumnus makes solo debut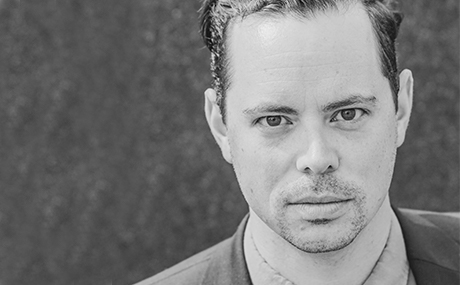 The BW Conservatory of Music has a history of producing artists who go on to build strong careers as Broadway performers, music teachers and classical singers who perform with major companies, and voice performance grad Michael Jankosky '07 is no exception. He recently made his solo debut with the San Francisco Symphony.
Emerging soloist makes music with Mendelssohn
The tenor debuted in February, performing in Mendelssohn's Symphony No. 2 "Lobgesang" ("Hymn of Praise") on the stage of the Davies Symphony Hall. This work is the longest of Mendelssohn's five symphonies, lasting nearly twice the length of any of the other four.  
He said he was "looking forward to performing as a soloist among the excellent musicians." In addition to performing with illustrious musicians, he performed with a symphony whose history is as complex as the piece itself. The San Francisco Symphony was established in reaction to the devastation of the 1906 fire and earthquake. It has also earned numerous Grammy Awards under music director Michael Tilson Thomas.
Back to Bach
Jankosky has been pursuing work as a concert soloist and says he views "these opportunities as a major milestone along my career path." He will be performing with the San Francisco Symphony again in Bach's "St. John Passion" on Saturday, March 30.