Alumna merges love of nature and communication as consultant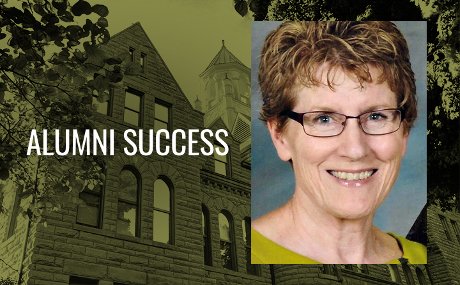 Baldwin Wallace alumna Cheryl Piropato '81 has merged her love of science and communication. "I began my career as a biologist, but soon realized that clear and simple writing … can inform and inspire thousands to care about the world around them," she said.
Piropato enjoyed a successful career at the Fort Wayne Children's Zoo starting as the volunteer manager. With the rise and ubiquity of social media, she became the education and communications director. She is now in a "second act" of her professional life as a consultant.
Piropato retired in 2016 and now runs her own business, Cheryl Piropato & Associates LLC, writing signage about wildlife and exhibit backgrounds for smaller zoos, museums and nonprofits. She also contributes her talents to ZooBorns, a website that features stories about baby animals born in zoos around the world.
From Fort Wayne to Mozambique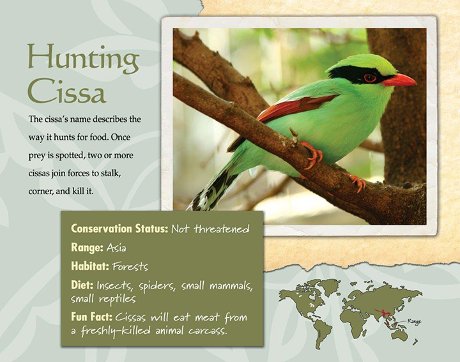 Her favorite project to date is working for Zoo Boise in Boise, Idaho. She worked on a new exhibit modeled after the Gorongosa National Park in Mozambique with over 120 signs. It includes animals and features similar to the park that is being restored after decades of civil war. She will travel to the Gorongosa National Park later this year.
Piropato originally wanted to be out in the field. However, she found that speaking and writing could help her reach more people about wildlife and conservation. In addition to her biology and geology double major, she took several communications courses and attributes this to her success and diverse career moves.
Her advice to students is "to think beyond the 'pure' application of your chosen major." By her example, it is clear to see that life will take you to places you never imagined.