PNC Foundation grant establishes PNC Scholarship for Success at BW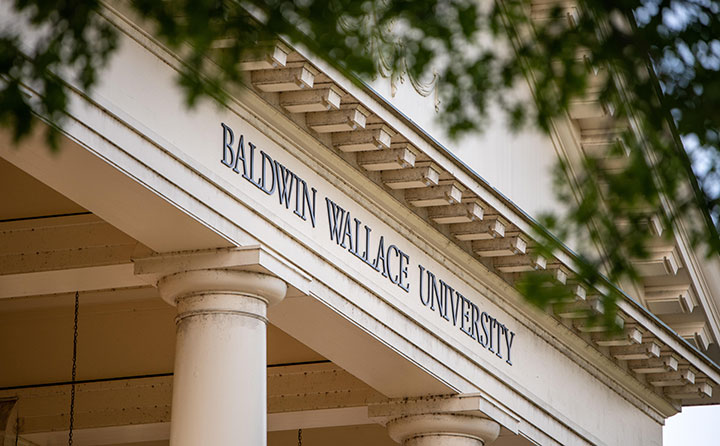 Baldwin Wallace University has received a grant from PNC Foundation to create and endow the PNC Scholarship for Success.
The scholarship will be made available to BW students who have exhausted their financial aid resources but still have unmet need. The endowed scholarship will provide approximately $7,500 per year to students from low- to moderate-income families.
"As a Main Street bank, PNC is committed to providing the tools to strengthen our region's economy, and access to quality education is a vital component," said Pat Pastore, PNC regional president for Cleveland. "The PNC Scholarship for Success will enable students to bridge the gap in tuition funds so they can continue to prepare for their future."
First recipient, first generation student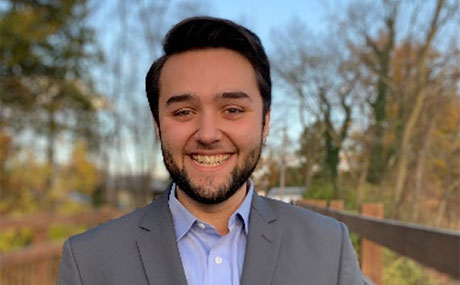 The first recipient of the PNC Scholarship for Success is Chad Castilla '21, an arts management and entrepreneurship major from Sandwich, Illinois.
As he pursues a career in the music business, Castilla is active on and off campus in arts organizations, including Cleveland's Brite Winter Music and Arts Festival and The Bop Stop, as well as the Power of Musical Connections, a campus concert production organization he founded.
First in a family of six to attend college, Castilla said the PNC scholarship will ease the challenge of paying for college.
"My unceasing tenacity for achieving success in my academics and entrepreneurial endeavors has kept me going," he said. "I am honored to be chosen as the first student to represent the PNC Scholarship for Success, and my family is proud that I have received this accolade."
PNC partnership power
BW and PNC have a long-standing partnership in which PNC has supported scholarships and programs.
"For nearly 175 years, our organizations have had a tremendous impact on our region through community growth, sustainability and economic impact while applying innovative technology," said BW President Bob Helmer. "By strengthening our partnership, we continue to enrich the lives of those in Northeast Ohio and beyond, ensuring brighter futures for our shared community."
About PNC Foundation
The PNC Foundation, which receives its principal funding from The PNC Financial Services Group, actively supports organizations that provide services for the benefit of communities in which it has a significant presence. The foundation focuses its philanthropic mission on early childhood education and community and economic development, which includes the arts and culture. Through Grow Up Great, its signature cause that began in 2004, PNC has created a bilingual $500 million, multi-year initiative to help prepare children from birth to age 5 for success in school and life.