MBA graduate runs global zoo consultancy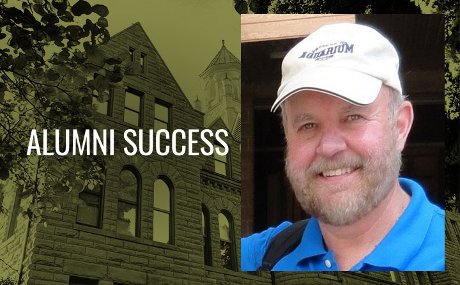 BW MBA graduate Alan Sironen '86 faces unconventional business challenges in his changing workplace every day such as how to transport a giraffe or what type of environment is most suitable for an elephant.
Sironen, the owner of Zoo Consultants International, brings a dedicated passion for wildlife and over 35 years of experience in the zookeeping field to his worldwide business.
Making it in the monkey business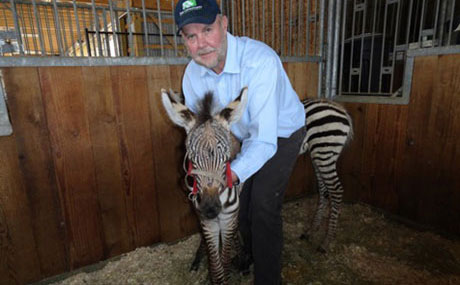 Proving that a business degree is versatile, Sironen's consulting work incorporates BW MBA concepts every day as he confronts land use, master planning, exhibit design, review and critique of blueprints, construction and shop drawings for owners and architects, and animal transportation.
Sironen said, "The international focus of my MBA program [at Baldwin Wallace] highlighted the critical importance of researching and being sensitive to cultural differences and their impact in international business. One of Zoo Consultants International LLC's guiding principles is respecting the culture, communities and local environments that we work in."
Extensive experience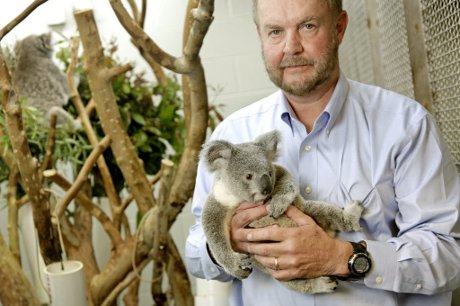 In three-and-a-half decades with the Cleveland Metroparks Zoo, Sironen served as zookeeper, head zookeeper, assistant general curator, curator of mammals, curator of mammalogy, and curator of large mammals and carnivores. 
"The MBA from Baldwin Wallace was very important in my job as curator of mammals at Cleveland Metroparks Zoo," he explained. "The project management course prepared me for construction projects at Cleveland Metroparks Zoo and still helps me today when assisting zoos and safari parks in their construction and renovation projects."
Additional 'koala-fications'
Sironen serves on the board of Global Conservation Connection and is a member of the Zoological Association of America and the Association of Zoos and Aquariums.
Considered a leading expert in his field, Sironen recently partnered with USA Today to judge nominees for their 10 Best Reader's Choice Awards in Best Zoo, Best Zoo Exhibit, Best Safari Park and Best Aquarium.