BW grad to direct 'Creed II' with Michael B. Jordan, Sylvester Stallone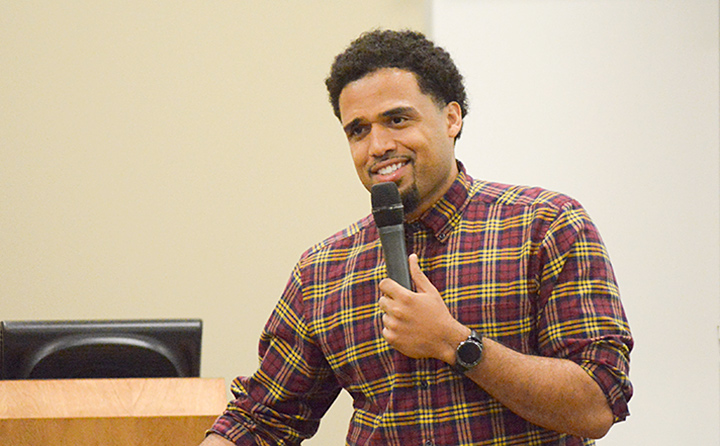 MGM and Warner Bros. have selected Baldwin Wallace graduate Steven Caple Jr. '10 to direct Michael B. Jordan and Sylvester Stallone in the upcoming "Creed II" movie.
With production slated to start in spring 2018, "Creed II" marks Caple's first feature with a major studio.
Caple has already earned the praises of Stallone, who said to Deadline Hollywood, "We are extremely lucky to have the talented young filmmaker Steven Caple Jr. step up and accept the role of director. I am confident that he and Michael B. Jordan will hit it out of the park!"
A Growing Reputation
Caple recently worked on HBO's high-profile Emmett Till project based on Devery Anderson's book "Emmett Till: The Murder That Shocked the World and Propelled the Civil Rights Movement." Caple teamed up with A-list producers Will Smith, Jay-Z, Casey Affleck and Aaron Kaplan to tell the story of the brutal death of 14-year-old Till, a key event in the Civil Rights Movement.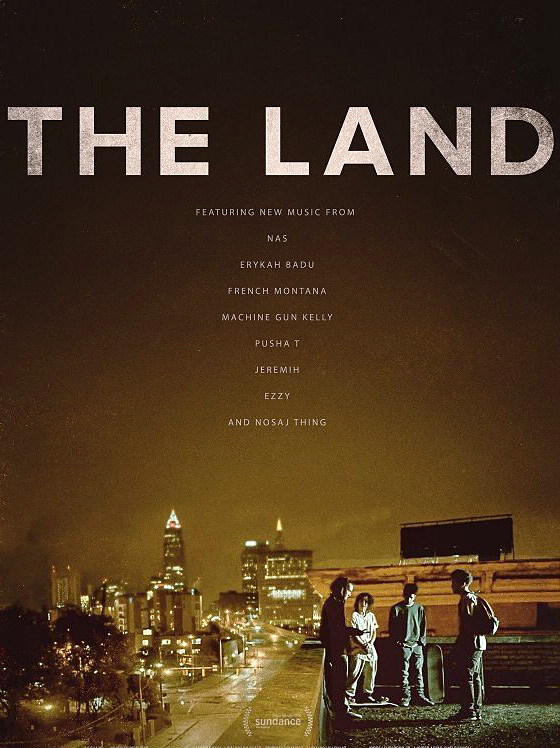 However, it was Caple's coming-of-age tale "The Land" that sparked the interest of Jordan, Stallone and the "Creed II" executives. Caple directed the production right out of graduate school at the University of Southern California.
He returned to his hometown of Cleveland to write, shoot and direct the film, which centers on "four teenage boys who devote their summer to escaping the streets of Cleveland, Ohio, by pursuing a dream life of professional skateboarding." The movie debuted at the 2016 Sundance Film Festival and received three Black Reel Award nominations, bringing home the award for "Outstanding First Screenplay."
A film studies and marketing major, Caple has received various other accolades, including being named one of Forbes 30 Under 30 in Hollywood & Entertainment, The Playlist's "25 Best Breakthrough Directors of 2016" and Cleveland Magazine's Most Interesting People of 2016.
Remembering His Roots
While Caple was working on "The Land," he used BW for his production office, meeting with film and broadcast students. He returned to BW in fall 2016 for a private screening of "The Land" and an hour-long Q&A with students and faculty.
Although Caple now lives in Los Angeles, he told "IndieWire" in 2014 that he wanted to come home to make movies because "I actually want to go back and make movies about Cleveland."