Aspiring HPE teacher honored with scholarship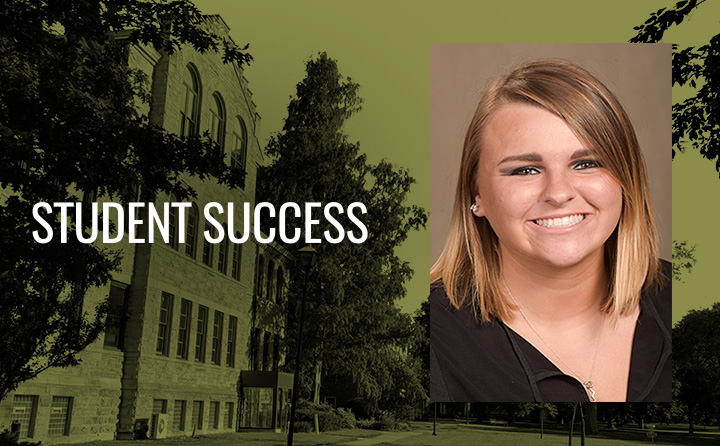 Baldwin Wallace health and physical education student Madeline Ziccardi '18 has been awarded the 2017 Ohio Association for Health, Physical Education, Recreation and Dance (OAHPERD) Student Memorial Scholarship.

Students with senior status from all Ohio colleges and universities are eligible for the scholarship. Award selection is based on OAHPERD participation, scholarship, leadership, community service and goal statements of the applicants.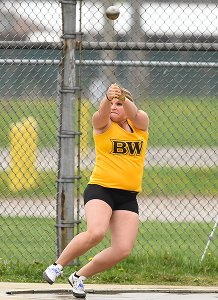 A member of the BW varsity women's track and field team and vice president of the Health & Physical Education Club, Ziccardi was one of four students awarded the scholarship.
Following graduation, Ziccardi hopes to become a health and physical education teacher and earn her master's degree in educational leadership, eventually becoming a school administrator.
Ziccardi attributes her success as an undergrad to the School of Health, Physical Education and Sport Sciences faculty. "Each and every professor has a positive attitude and is willing to help you in any way that he or she can. It is like having a whole team rooting for you along the way. I firmly believe that because of their endless support and the relationships I have created, I am prepared for my future goals."