Customized Business Solutions for Companies and Organizations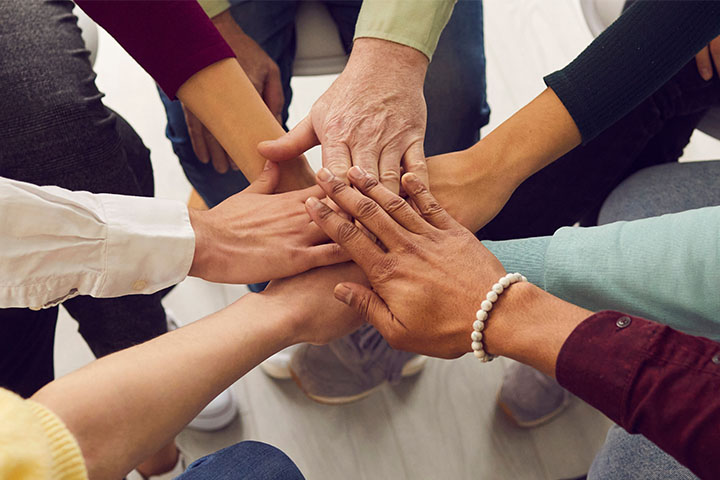 Leveraging BW's foundation of undergraduate learning and mentorship, we work collaboratively between University resources and our partners to create a personalized approach that spans disciplines.
Nothing about the BW community is siloed. We work together and know each other's strengths and skill sets, so we can easily coordinate a path to success for our partners. The breadth of knowledge across areas of expertise is vast among our faculty and staff, and the Corporate and Organizational Engagement team proactively looks for targeted ways to help organizations and businesses to improve and reach new heights.
BW students often work on projects in a professional capacity, which provides high quality services, while exposing our partners to a pipeline of future talent with practical experience. In the long term, positive interactions with students can be a massive benefit for organizations on budgetary, reputational and talent-pipeline levels.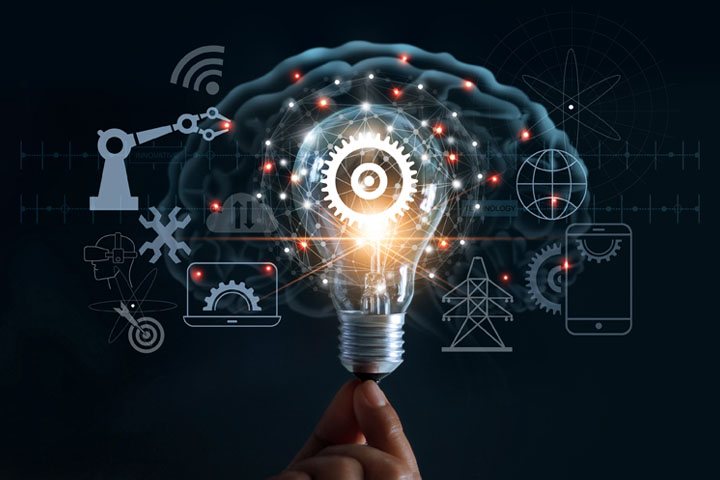 One Size Never Fits All - Discover BW's Customized Business Solutions
The following list is by no means exhaustive, but gives you an idea of who we work with and how BW Corporate and Organizational Engagement helps to facilitate solutions.
Corporations
At BW, our academic programs align with the needs of our region to promote building vibrant relationships with our industry and community partners. Our team engages with the corporate community on a variety of levels, from connecting businesses with emerging talent, to hands-on professional development, to professional services with competitive pricing - and much more.
Small to Medium-Sized Businesses
BW excels as an entrepreneurial hub, developing new and innovative practices that contribute to industry and community growth. Not only do our small to mid-sized business partners benefit from affordable professional services, but we also help them with developing plans for scaling and growing business, designing talent recruitment and internship programs, and providing access to a vast network of connections.
Government Organizations
For government organizations on a tightly analyzed budget, we offer professional grade work at a competitive cost in a timely manner. We pride ourselves in being nimble, with full access to our expert faculty and staff. For example, BW's Community Research Institute (CRI) is experienced in providing research, polling services and reporting regionally and nationally.
Nonprofit Organizations
BW works closely with nonprofits in a variety of ways, beyond fulfilling frontline volunteer needs. We provide grant writing, program assessment services, reporting, survey research, contract work, and short-term staffing solutions and resources.
Through the David & Frances Brain Center for Community Engagement, we offer services for our nonprofit partners that are tiered in a way that makes sense for a variety of initiatives.
Volunteer: Students are introduced to the nonprofit organization's mission and work, and volunteer their time in a number of roles.
Short-Term Projects: Our service learning courses focus on project-based needs for short-term initiatives (15 weeks or less).
Long-Term Initiatives: BW Social Innovation Program utilizes an interdisciplinary team of students and faculty for long term projects that extend beyond a 15-week course of study. These are paid services that provide more in-depth support to nonprofits.
---
Partner with BW
Reach out to the BW Corporate and Organizational Engagement team to learn how we can support your organization.