Contact Corporate and Organizational Engagement
Let's Start the Conversation
We're excited to learn more about you and how we can partner with your company or organization for success. Fill out a short form to help us understand how best to serve you or contact us at bwcoe@bw.edu or (440) 826-2393.
---
Meet the BW Corporate and Organizational Engagement Team
When you work with the BW Corporate and Organizational Engagement team, you're meeting with real people with deep connections to BW, who are experts at understanding big picture needs and facilitating impactful connections. You'll meet one-on-one with a team member who works on a comprehensive level to connect you with a specialized BW engagement team that will help you reach your goals.
---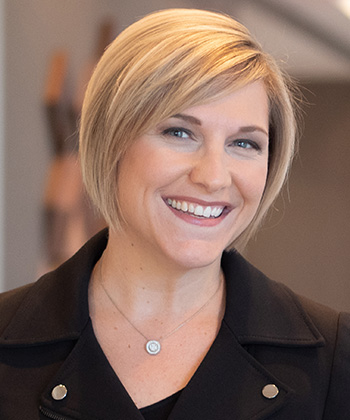 Lacey Kogelnik
Executive Director
lkogelni@bw.edu
As a higher education leader, Lacey has extensive experience in the areas of career coaching, leadership development, innovation and entrepreneurship. In her current role as executive director for Corporate and Organizational Engagement, Lacey leads the institution's strategic priority to build holistic partnerships with external stakeholders by providing a high-touch, concierge approach to all resources and opportunities throughout the campus.
Additionally, Lacey oversees the university's externally funded, co-curricular entrepreneurship initiatives, Growth Practice and LaunchNET, and serves as a member of the President's Cabinet and Leadership Council.
Lacey received her Bachelor of Arts in professional writing and editing and her Master of Arts in English from Youngstown State University.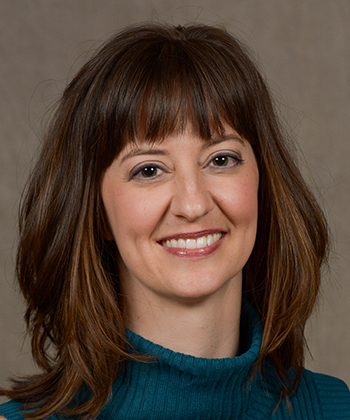 Kristi Reklinski
Program Coordinator
kreklins@bw.edu
Kristi is an experienced program coordinator with a diverse background in client services, executive administration, event management and data collection/analysis.
As program coordinator, Kristi works with the executive director to develop and execute the strategic priorities for corporate engagement, often providing research and internal support. Kristi also serves as the liaison between external clients and key engagement areas throughout campus.