Department of History
(440) 826-2076
Share
OVERVIEW
History is a versatile major that is analytical and practical. Graduates of Baldwin Wallace University's history program attend prestigious graduate schools and find lucrative employment in exciting fields. A bachelor's degree in history offers outstanding preparation for graduate and professional school, government service, corporate and nonprofit professions, education and more.
History is a comprehensive, multi-faceted major. It teaches you to understand contemporary events in historical and global contexts and solve problems that require historical perspectives. You'll gain skills in conducting multi-dimensional research and hone proficiencies in written and oral communication.
Hands-on learning is a key. You'll work on real-world projects like historical cemetery documentation, explore local archives for unique independent research, and work alongside archivists and other professionals. BW's proximity to Cleveland puts you within easy access to museums, government agencies, corporations and nonprofit organizations for internships and more.
BW professors bring impressive academic and scholarly credentials to the classroom. Whether you are fascinated with U.S., East Asian, Russian, Middle Eastern history or the entire world, BW faculty can help you explore your interest.
Career Opportunities
Teacher
Museum curator/historian
Urban planner
Librarian or archivist
Intelligence analyst
Government official
Attorney
Lobbyist
Criminologist or law enforcement officer
Journalist/writer
Career Versatility
"You can be successful in many fields with a history degree. Being able to look at a problem, research and analyze information, and then effectively communicate a solution helps me every single day." - 'Lizabeth DiSiena '12, Associate, Pease Acquisition Advisors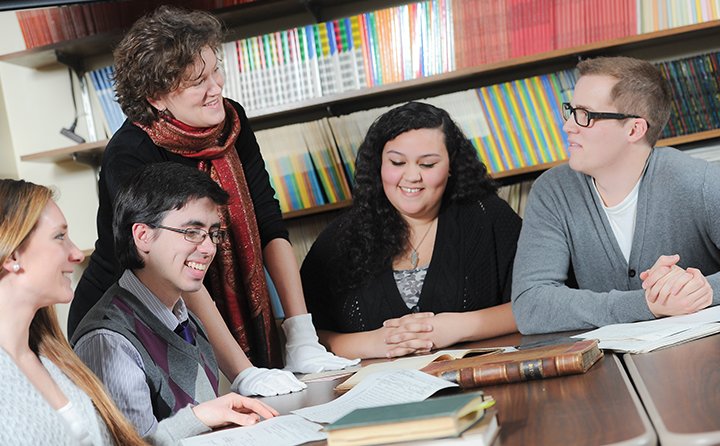 CURRICULUM
History is offered as a major and minor. The history major is also available online for A2BW students.
History can be studied as a single major or as a companion for a double major.
Through the study of history, you will gain an understanding of the past upon which the structure of modern society is built. You'll learn the historical background and present-day application of disciplines that include the arts, music, literature, religion, philosophy, the sciences, social sciences and business.
The history major prepares students to:
Demonstrate factual knowledge of historical events, people, and concepts, such as would be necessary to teach or as basis for career in history-related field
Demonstrate mastery of writing skills and documentation
Demonstrate mastery of historical reasoning and argumentation
Possess a plan for a career and/or further education
STUDENT EXPERIENCES
Whether it's historic Berea, nearby Metroparks, downtown Cleveland or beyond, BW is within easy access of an array of museums, historical societies, community and professional organizations and more.
Experiential learning bridges classroom study with real-world opportunities. You can enhance your studies through internships, co-curricular activities and other learning opportunities.
The Adams Street Cemetery Project is a collaborative research-based community service project offering you integrative, real-world field experiences. You'll work with faculty, professional historians from the Berea Historical Society and City of Berea personnel to rediscover the lost histories of persons buried in the Adams Street Cemetery, the oldest cemetery in Berea.
ALUMNI SUCCESS
At Baldwin Wallace, you'll experience personal and professional growth in a supportive community that challenges and inspires you to succeed.
Recent BW history majors are finding their success at graduate schools and in a variety of careers.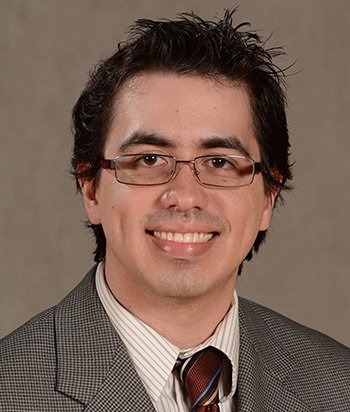 Paul Krause '15 is pursuing an M.A. in theology and political theology at Yale University Divinity School. As an undergraduate at BW, the Parma, Ohio, native conducted research in China, presented at the 2014 ASIANetwork academic conference in Chicago and had two papers published in academic journals.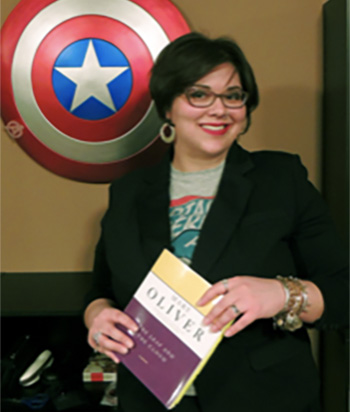 Katelynn Carver '11 is Ph.D. candidate at the University of St. Andrews in Scotland. She holds a Master of Theological Studies from Harvard. From Medina, Ohio, she has presented and published her work widely, including in interfaith blogs, international metaphysics symposia and cultural studies publications.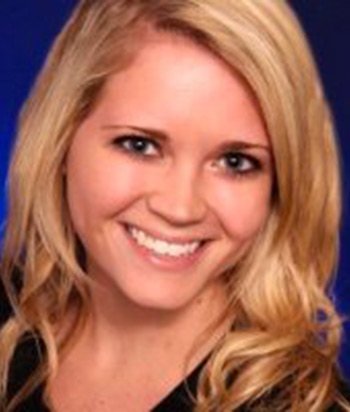 Erika Rhue '11 is transaction manager for Keller Williams Greater Cleveland New Homes Team. She has an M.A. in history with a museum studies specialization from Cleveland State University. Erika has worked for Stan Hywet Hall and Gardens as collections technician specialist. She is from Rocky River, Ohio.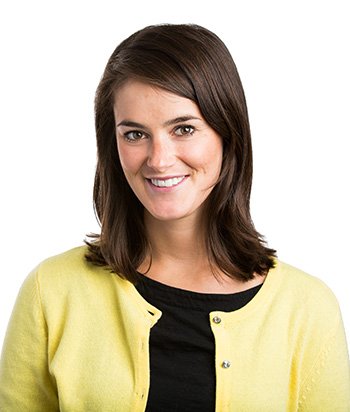 Colleen Benoit '09 is archivist at the Library of Congress in the District of Columbia. She earned an M.A. in history from Kent State University. BW faculty mentors connected her to internships and community-based work experiences and helped her develop confidence in her skills. Colleen is from Fairport, N.Y.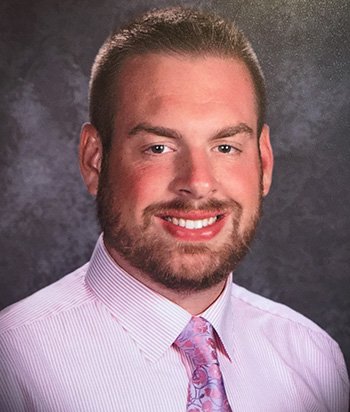 Kevin Radigan '09 teaches social studies and coaches at Midview High School in Grafton, Ohio. He has also done historical research, restoration and preservation for Bet Olam Cemetery. BW professors helped the Olmsted Falls, Ohio, native develop critical thinking skills. Their example continues to inspire his teaching.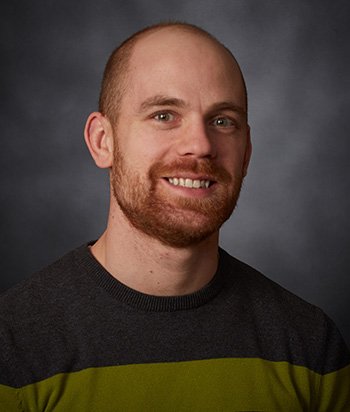 Jeremy Feador '08 is team curator for the Cleveland Guardians. He holds an M.A. in history with a specialization in museum and archival administration from Wright State University. At BW, he completed research with faculty and local historians, an experience that has helped the North Olmsted, Ohio, native stand out in his field.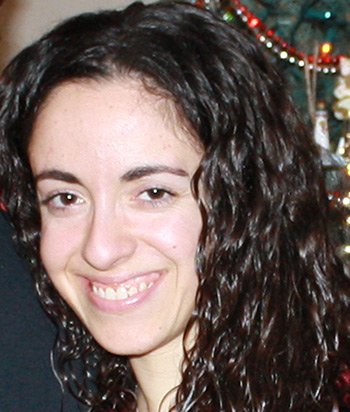 Mary Assad '06 received a Ph.D. in English from Case Western Reserve University in Cleveland, where she is lecturer teaching writing and ESL. She graduated from BW with a B.A. in history and a minor in English. The Parma, Ohio, native published a book on the history of BW, "Baldwin-Wallace College" (Arcadia, 2008).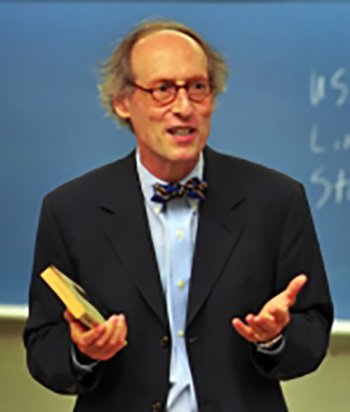 John David Smith '71 is Charles H. Stone Distinguished Professor of American History at the University of North Carolina at Charlotte. He has taught at several universities and published 26 books. From Brooklyn, N.Y., he has received multiple awards, most recently UNC Charlotte's First Citizens Bank Scholars Medal.
FACULTY
Full-Time Faculty
Kyriakos Nalmpantis
Chair, History Department
Associate Professor
Ph.D., Kent State University
Indira Gesink
Professor
Ph.D., Washington University in St. Louis
Nicholas Mays
Assistant Professor
Ph.D., Kent State University
Robert Montgomery
Professor
Ph.D., Indiana University
Kieth Peppers
University Archivist
Instructor
M.A., Cleveland State University
Steven E. Siry
Professor
Ph.D., University of Cincinnati
Adjunct Faculty
Rachel Boaz
Adjunct Professor
Ph.D., Kent State University
Tamara Rand
Lecturer
Ph.D., The University of Akron
Thomas Uthup
Lecturer
Ph.D., SUNY-Binghamton