Art Gallery
Fawick Art Gallery, Kleist Center for Art & Drama
95 E. Bagley Rd., Berea, Ohio 44017
The Fawick Art Gallery holds multiple exhibitions each year, including the annual ceramics invitational, the juried student exhibition and the exhibition of artwork produced by senior art studio and art education majors. Other exhibitions spotlight the work of Ohio artists.
All exhibitions are free and open to the public.
Gallery hours are 2-5 p.m., Monday - Friday, or by appointment at (440) 826-2152.
The Gallery is closed during breaks, holidays and the summer months.
Visit fawickgallery.com for additional information on upcoming and past exhibitions.
Fall 2023 Exhibitions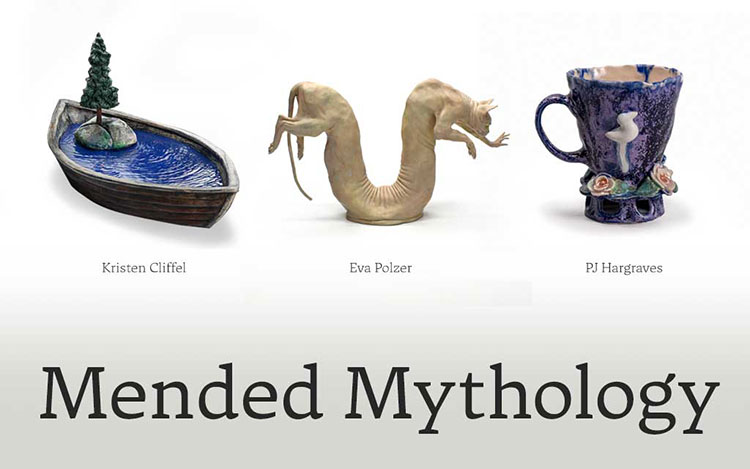 Mended Mythology
Exhibition runs August 28 - September 29
Join us in viewing the evocative ceramic sculptures of artists Kristen Cliffel, Eva Polzer and P.J. Hargraves in the Mended Myththology art exhibition. Their stirring and dynamic sculptures are carefully constructed with clay and embellished with vibrant glazes. The works provide allegory for a range of expressive emotions and experiences.  
Additional Events
Artist Demonstration
Friday, September 22, 9 a.m.-4 p.m.
Kleist Center for Art & Drama, Mainstage Theater
All three artists will demonstrate aspects of their creative process. 
Reception
Friday, September 22, 5-8 p.m.
Fawick Gallery Lobby
Enjoy refreshments and meet the artists.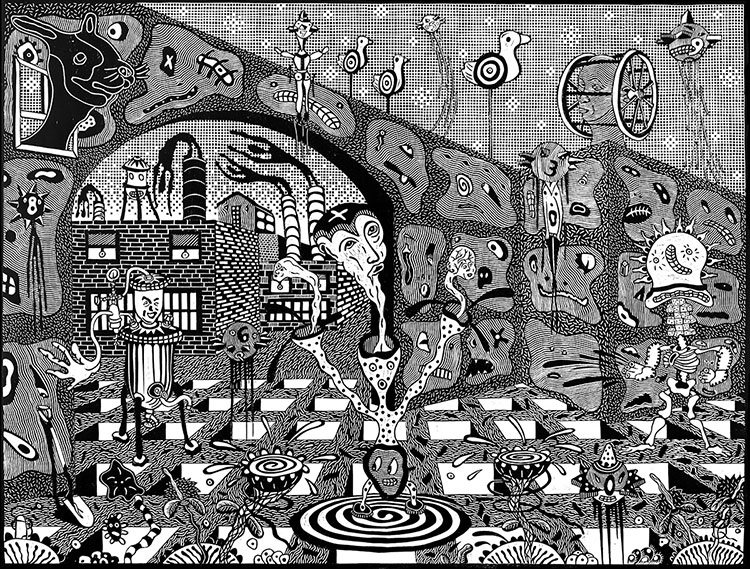 Northeast Ohio Print Invitational
EXHIBITION RUNS OCTOBER 23 - DECEMBER 1
Twenty esteemed Northeast Ohio printmakers will display their work in this invitational exhibition, a celebration of the regional art community. A variety of prints, including etchings, woodcuts, lithographs, screenprints and other forms of printmaking, will be on view.
Additional Event
Reception
Friday, October 27, 5-8 p.m.
Fawick Gallery Lobby
Enjoy refreshments and meet Northeast Ohio printmakers.