BW Voices: Ohioans must act to fight the 'human security' threat of climate change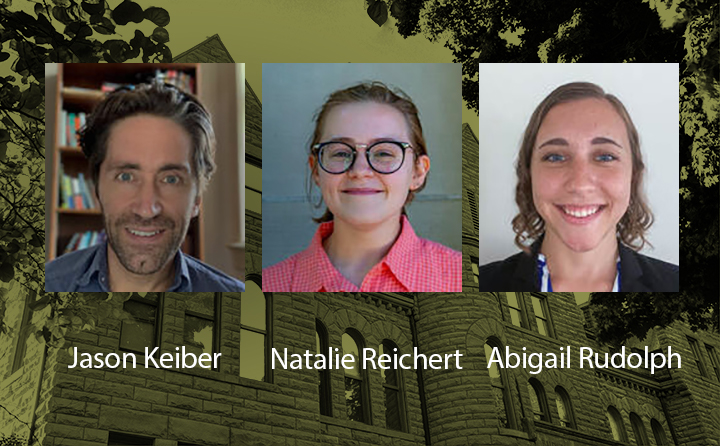 While parts of the U.S. have baked in record-setting heat this summer, along with wildfires and other extreme weather, a Baldwin Wallace University assistant professor of national security worked with students to think through changes Ohioans must make to fight climate change.
Dr. Jason Keiber, Natalie Reichert, an international studies major, and Abigail Rudolph, a national security major, dug into a technical report from Princeton University detailing how states can achieve "net-zero" carbon emissions by 2050. Carbon dioxide and other greenhouse gasses in the atmosphere contribute to global warming.
Keiber's team analyzed and translated the Ohio data to produce an easy-to-understand document for policymakers, as well as a guest column that was published by the Akron Beacon-Journal/ohio.com. In the piece, the co-authors offer "urgent changes Ohioans must make to do their part to address greenhouse gasses."
Climate as national security threat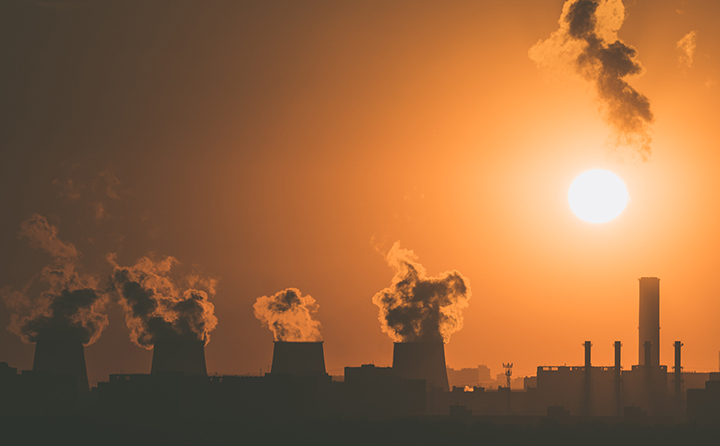 As a national security expert, Keiber says climate change is not just an issue for environmentalists.
"Climate change exacerbates an already complicated and dangerous threat landscape for U.S. national security," he explains. "The instabilities that produce civil wars, masses of displaced people, territorial disputes and more are made worse by an ever-warming world."
"Domestically, 'human security' is threatened as people's lives and livelihoods are directly threatened by stronger storms, more intense heatwaves, larger forest fires and the like," Keiber adds. "Climate change will be the throughline of every human catastrophe moving forward."
Warning against delayed action
In their guest column, the co-authors end with a warning. "The brute physics of climate change will continue to unfold, and the longer we wait to make the necessary changes, the more costly these changes will become."
However, "with the right policies, community action and innovative spirit, we can make Ohio net-neutral by 2050."