North Hall makeover creates appealing living-learning home for BW STEM majors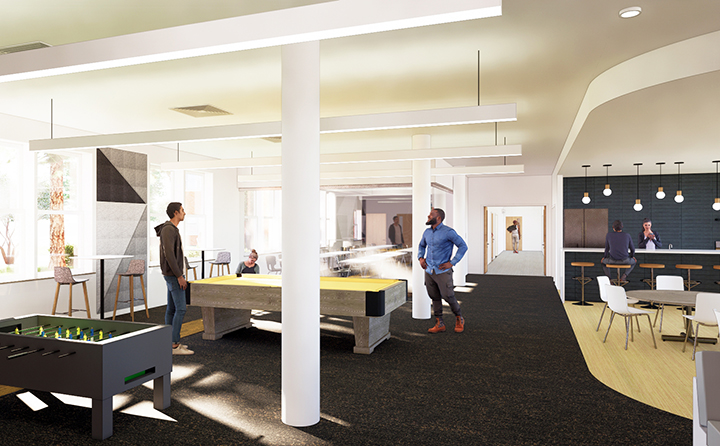 A new residence hall project at Baldwin Wallace University capitalizes on location, location, location. 
With the opening of BW's Knowlton STEM Center adding to the number of academic buildings ringing the North Quad, nearby North Hall is getting a makeover that will include improved creature comforts and specialized student programming.
Modern amenities
The upgrades to the currently unoccupied residence hall got underway this month, with a student occupancy date of August 2022.
The refurbished hall will feature: 
The addition of an elevator to improve accessibility
Individually controlled air conditioning
Private shower, sink and toilet areas in bathrooms
A large gathering space on the first floor with a new kitchen
A new multi-purpose room that can be used for wellness, classroom space and hall programming
STEM living-learning community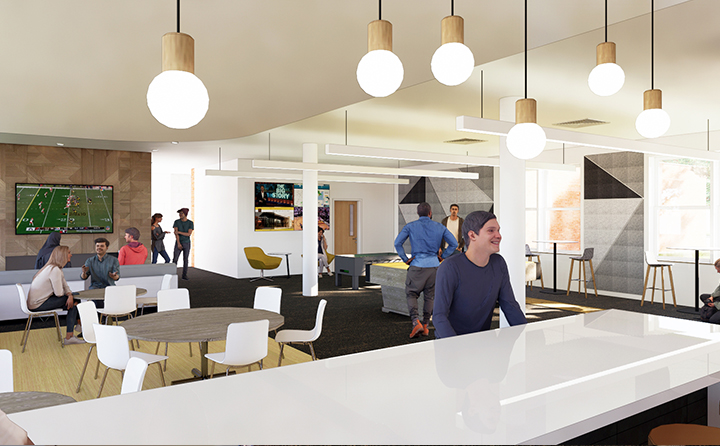 Beyond the facility improvements, a cluster of rooms in North Hall will become a living-learning community for students studying STEM (Science, Technology, Engineering and Mathematics) given its proximity to Knowlton. 
A campus living-learning community ties together students with similar academic or special interests to support each other and enrich the academic experience.
 
"As the project progresses, we will be seeking student input on the finishing touches and ways to reimagine an innovative living-learning experience," said Dr. Timeka Rashid, BW VP for Student Affairs. "This continues to build on our commitment to increasing our living-learning communities that are focused on connecting and engaging our students."
Preserving the past, funding the future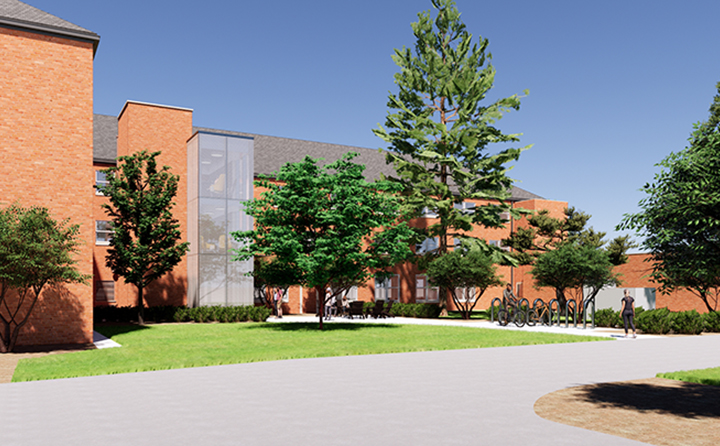 Students in any academic program who will be sophomores, juniors or seniors in the coming academic year will have the opportunity to choose a room in North Hall for the 2022-2023 school year during specialty housing selection in March 2022
BW is seeking historic tax credits to help fund the improvements to North Hall, which was constructed in 1957. Bonds will also be issued to support the $6.5 million project, which will restore 135 beds to BW's residence hall capacity. 
The project is part of a long-term plan to modernize older residence halls on the Berea campus and received a green light from the BW Board of Trustees at its October meeting.