Baldwin Wallace University music theatre grad wins Tony Award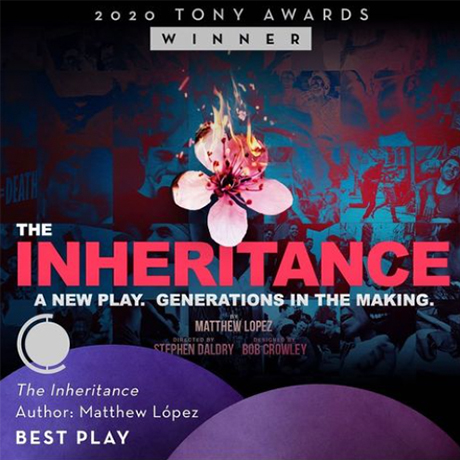 A Baldwin Wallace University music theatre grad is now the proud owner of a Tony Award, Broadway's highest honor! 
Sainty (Reid) Nelsen '11 was among the winners at the pandemic-delayed 74th Tony Award ceremonies on Sunday night.
She and her husband, Eric Nelsen, both won Tony Awards for "Best Play" as co-producers of "The Inheritance," a two-part epic drama about the AIDS crisis.
"The Inheritance" won three other categories out of 11 total nominations at the ceremony, held for the first time in more than two years. 
Tony, Emmy and baby
The statue will look great alongside Nelsen's three Daytime Emmy Awards, earned as producer for "The Bay."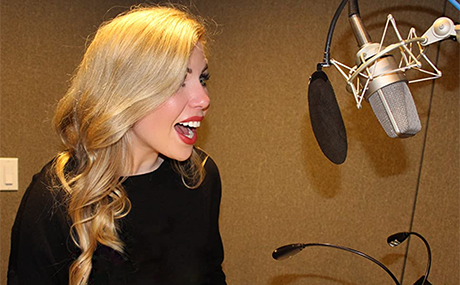 She also continues to work as an actress, most recently doing voice acting for animated series like "Gabby's Dollhouse," "Trolls: The Beat Goes On!," "The Boss Baby: Back in Business" and "The Loud House."
Nelsen, who is due with her second child any day now, wrote on Instagram how humbled and moved she and husband Eric are to win the Tony as Broadway comes back to life.
"Watching the performances and audience members tonight made me cry tears of joy," she wrote. "I don't take this news lightly. Being part of the Broadway community was always my dream."
Bringing Broadway Back
The Tony ceremonies were designed to both honor live theater and fuel its rebound, a point not lost on Nelsen, who used her social media platform to promote the cause.
"To me, there is nothing more powerful than live theater ... the sound of the orchestra, vocal trills coming from every hallway, dancers warming up, the crew and team working tirelessly from the front and back of stage and endless rehearsals!
"Theatre and performers took a hard hit this past year, but nothing is more beautiful than seeing the community come tonight and turn the lights BACK ON BROADWAY!
"PLEASE take some time and research how you can help the Arts! We/they need you!"