New platform leverages BW community for career networking and mentoring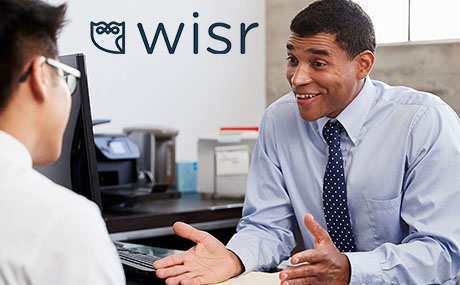 At a time when career connections have never mattered more, BW is rolling out a new digital tool to connect students and alumni for online career networking and mentoring.
The Yellow Jackets Career Connections Network, powered by Wisr, is now open to all alumni, students, faculty and staff following a successful pilot that has already drawn some 300 alumni mentors to the platform.
Right tool, right time
"Right now, it's so important for the members of our BW community to rely on each other for career insights and support," said Patrick Keebler, director of BW Career Services. "Wisr offers an easy-to-use suite of tools that enables students to build powerful professional connections and strengthens the ties between our alumni."
According to the National Association of Colleges and Employers (NACE), between 60% and 90% of jobs are found because of personal contacts, relatives and friends. BW has about 50,000 alumni across every career sector.
Personalized Options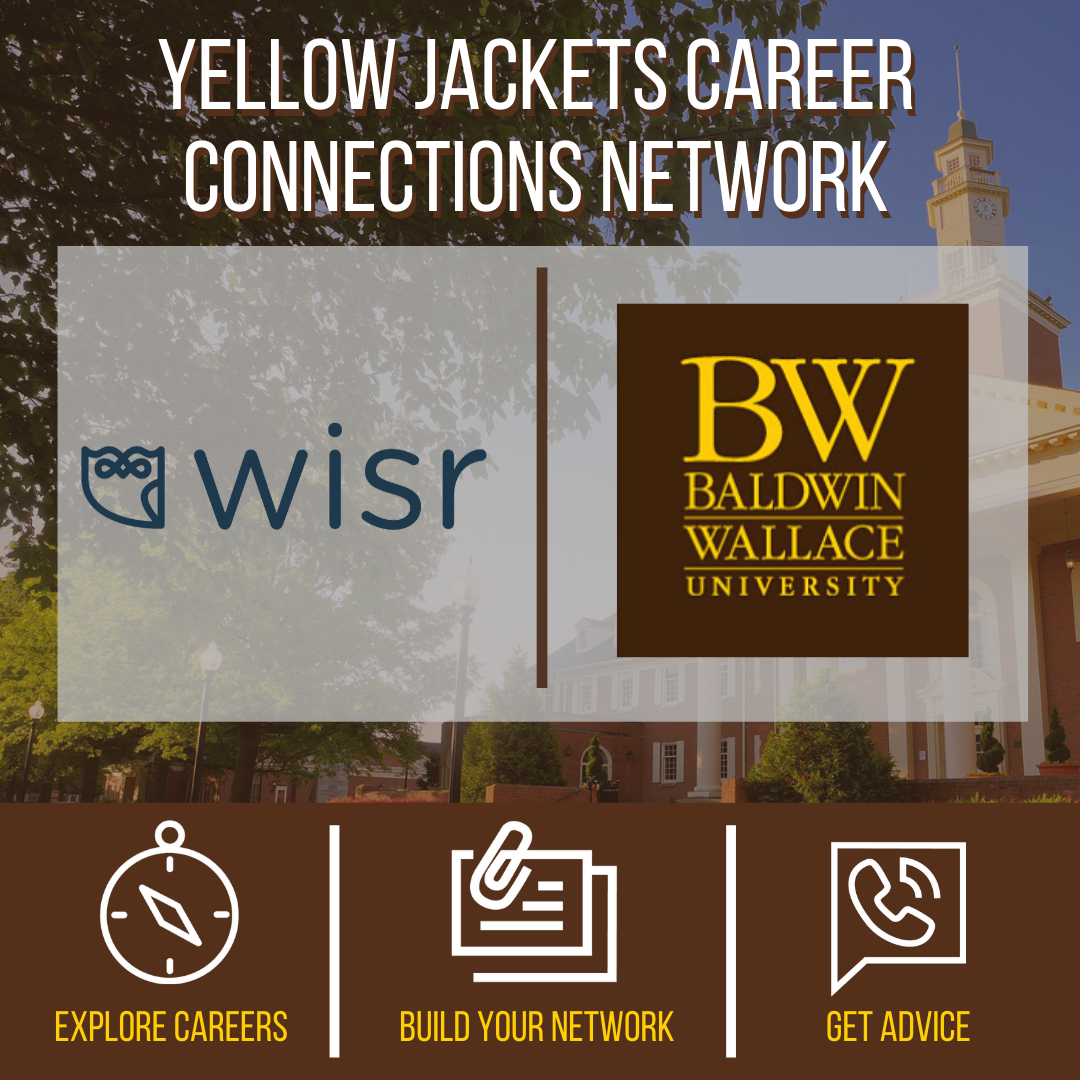 "We have a great BW alumni community who are excited to give back in any way they can," said Christie Davenport, director of BW Alumni Engagement. 
"One of the really neat things about this platform is that alumni get to select what they're willing to help with when they set up their account," added Danielle Rueger, assistant director of career connections and digital engagement. "There are 13 options, including things like providing resume feedback and helping others find a job opportunity."
Users may also choose one of seven "career communities" within the platform, aimed at fostering targeted discussions and resource-sharing.
Business, Consulting, Financial Services and Sales
Creative and Performing Arts
Education, Community and Social Services
Global Affairs, Government and Public Policy
Health Care
Marketing, Communications and Public Relations
Technology, Physical Sciences and Analytics 
"Because alumni choose to join the site or opt in, students can be confident that alumni on the platform are not only willing to be contacted for advice but eager to help," said Keebler.
Information and sign-up
To sign up for the Yellow Jackets Career Connections Network, visit bw.wisr.io/login/.
You can also view a video showing some of the network highlights at this link.