BW Community Arts School earns national recognition for out-of-the-box arts education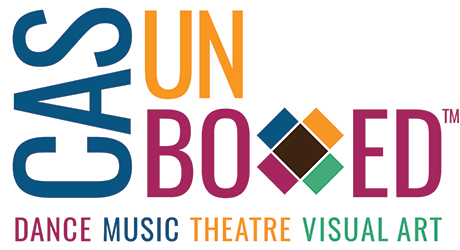 The Baldwin Wallace University Community Arts School (CAS) is the recipient of a national grant award recognizing innovative arts education across the country in the wake of pandemic restrictions.
The Ovation arts television network, in partnership with Charter Communications Inc., is honoring the BW Community Arts School and just four other "outstanding local arts, cultural, and educational organizations" in five Spectrum TV markets with $10,000 grants.
The support is part of the independent network's national arts advocacy platform called Stand For The Arts and takes special note of BW's CAS UNBOXED™ program.
Empowered and creative pandemic programming
According to a news release, "Stand for the Arts Awards are granted based on how well an organization empowers the community, builds strategic partnerships, drives engagement through volunteerism and delivers creative programming."
"Together with Charter, we're thrilled to provide support to community-driven art organizations, especially in times like these when they may need it most," said Sol Doten, senior vice president, Content Distribution Marketing, Ovation.
Adam Falk, senior vice president, State Government Affairs at Charter, added, "Even in this challenging time, these five local organizations are doing meaningful work, showing how access to the arts and arts education can bring diverse communities together and enrich the lives of their residents."
Out-of-the-box thinking inspires CAS UNBOXED™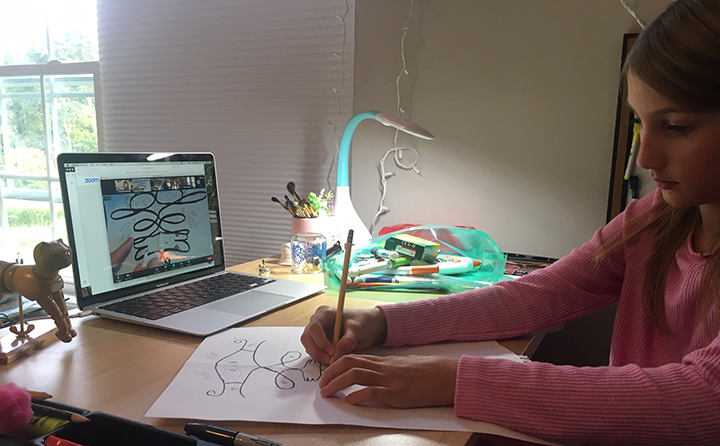 During the challenges of 2020, the BW Community Arts School devised the CAS UNBOXED™ program to deliver arts education virtually, shipping hands-on supplies right to a student's doorstep. Grant funding made the program free to many at-risk students.
Over the summer, as highlighted in a SpectrumNews1 report, more than 400 individuals participated in the program, which offered classes in music, dance, theatre and visual art.
Although CAS UNBOXED™ primarily served a Northeast Ohio audience, several students from across the country were able to join the virtual program.
One parent said her 9- and 11-year-old daughters eagerly anticipated the weekly projects and sharing completed work with other students. "This was a wonderful experience, and I cannot say enough good things! ... It was truly amazing."
"Our goal was to keep our community connected throughout the summer and beyond," said Adam Sheldon, director, Community Arts School. "Our faculty have continued to adapt their teaching to ensure the virtual programming is inclusive and engaging, and it's working well."