Merger creates new Baldwin Wallace University Community Arts School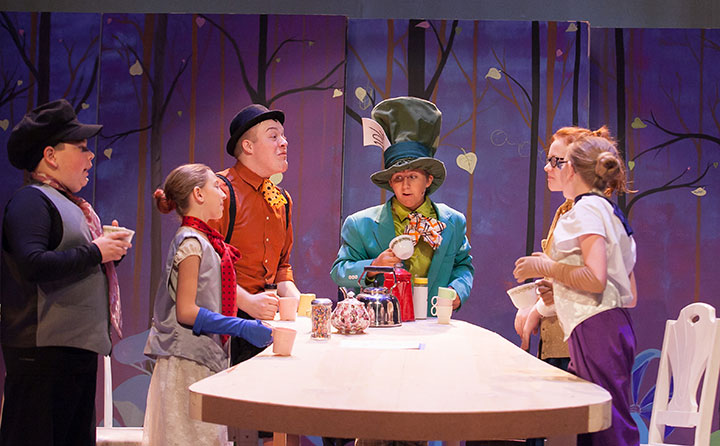 Baldwin Wallace University has created a comprehensive, family-friendly arts school by combining the resources of BW's Community Music School (CMS) with Olmsted Performing Arts (OPA). The new organization, to be known as the BW Community Arts School (CAS), is owned and managed by the University.
The merger brings together the expertise and resources of BW's celebrated Conservatory of Music with OPA's premier community arts training.
Shared vision, natural fit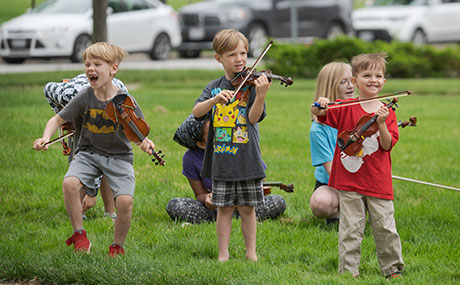 OPA, which has offered professional-level youth camps and classes in theater, film, dance, music, voice, gymnastics and art in BW's backyard since 2003, is a natural fit with the CMS, which has provided enriching, year-round music and arts education for students of all ages for more than 40 years.
"With a shared vision for high-quality learning and performance opportunities, and complementary talent and assets, the combined organization will be a leader in interdisciplinary arts education in NE Ohio," said Adam Sheldon, former BW CMS director, now director of CAS. 
OPA's Angela Boehm, who now serves as artistic director of the new CAS, added, "We see great synergies with BW in our holistic approaches to developing artistry in people of all ages. We're excited to work together to create exceptional programming."
Boehm is one of several full-time OPA administrators who have committed to help lead the new enterprise. BW will also retain and hire the highest-caliber instructors.
Expanded opportunities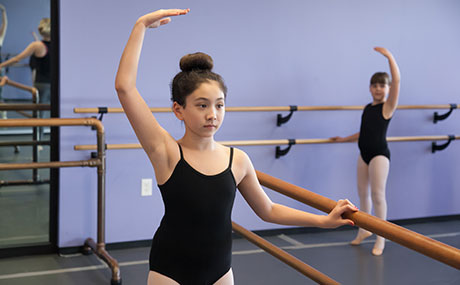 The merger provides some 7,000 square feet of space for community programming in addition to BW facilities. While all private music instruction will move to the Conservatory's state-of-the-art, Steinway-equipped studios, other classes will continue at OPA's space at 611 W. Bagley Road in Berea, with performances at venues both on and off campus.
The new CAS also expands opportunities for BW students from a variety of disciplines to enhance their pre-service training before launching their careers in education or the arts.
Coming together
The University reached an agreement to take over OPA in late December. Spring semester classes for both organizations are moving ahead as planned, and summer line-ups will be announced in early spring.
Strategic planning and the transition to a single website, registration process and social media will take place over the next several months.
Find answers to frequently asked questions about the merger on our CAS FAQs page.