Home Sweet Home: Berea named 5th "Safest College Town in America"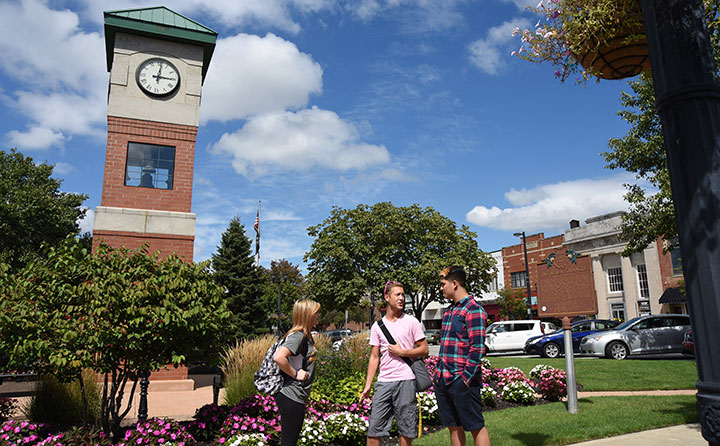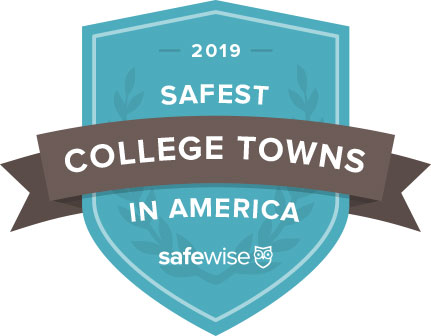 The city Baldwin Wallace University calls "home sweet home" — Berea, Ohio — is number five on a new list of the "Safest College Towns in America."
In announcing the rankings, compiled by home security firm Safewise, Rebecca Edwards, a security analyst for the firm noted, "So many things are out of your control when you send your kid off to college, but one thing you can do is make sure they're heading to a college town with a good safety record."
Method behind the list
To identify the 50 safest U.S. college towns for 2019, Safewise "analyzed the most recent crime report statistics and population data from the FBI for each city that met our criteria." To be considered, "cities needed to exceed the median population of 15,000 residents and be home to an accredited college that offered four-year degrees."
The rankings were based on the per capita rate of reported violent crimes (aggravated assault, murder, rape and robbery) in each city and used property crimes as a tiebreaker.
Valued 'town-gown' partnership
"We value the collaborative relationship our safety and security team has with the Berea Police Department," said Gary Black, director of BW Safety and Security. "That cooperation helps to create a safe community on and off campus."
Students often cite campus location as one reason they chose to attend BW — part of a vibrant, safe, historic town in close proximity to the big city opportunities of Cleveland, just 12 miles away.
View the full 2019 Safewise college town report at this link.