BW elects 107th student body president and vice president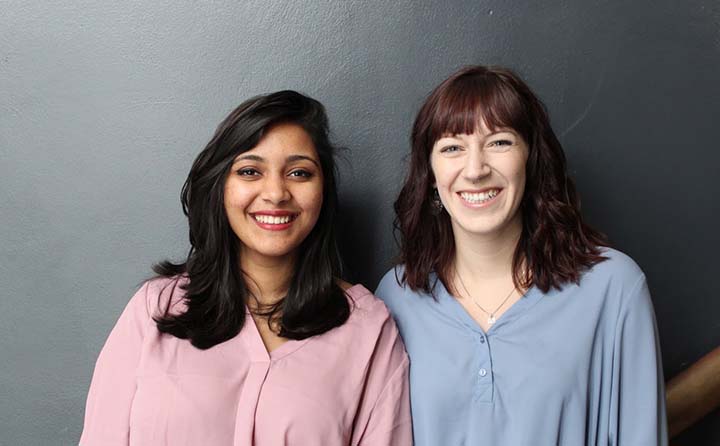 The undergraduate student body at Baldwin Wallace University elected Allyson (Ally) Crays '20 of Warren, Ohio, to serve as BW's 2019-2020 student body president and Arundhati (Aru) Gupta '21 of New Delhi, India, as student body vice president.
Crays, a public health major, says, "the voice of college students has the power to impact history and spark movements." She is a sister of the Zeta Tau Alpha sorority and serves on the student leadership team for both Dance Marathon and the Brain Center for Community Engagement. Crays served as the 2018-19 vice president and is "thrilled" to be serving as the voice of the student body for another year.
Crays has this to say about her post, "I look forward to working with the administration and the students to make positive changes on campus that increase the diverse community that BW holds so dear. We have a busy year ahead of us, but I cannot wait to get started!"
International Student Elected VP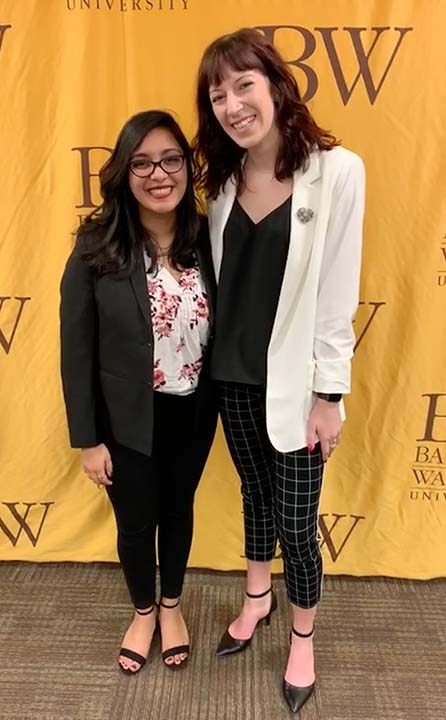 Gupta, an economics major, is one of the first international students to be elected student body vice president. Gupta previously served as a student fellow in the BW Center for Innovation & Growth and as the finance and policy committee chairperson in Student Senate. She is also a student caller for Telejackets at Alumni House.
Gupta said she is honored to serve alongside Crays, "I am really excited to work with the administration and represent the voice of the student body and continue to make Baldwin Wallace University an extraordinary institution. I look forward to working on our initiatives, and developing new ones, to make an impact on campus!"
Crays and Gupta officially took office during a February inauguration ceremony.