National organization names VP of student affairs to 'Pillars of the Profession'
For more than 30 years, Dr. Trina Dobberstein has been a leader in higher education, serving as Baldwin Wallace University's vice president of student affairs and dean of students since 2005.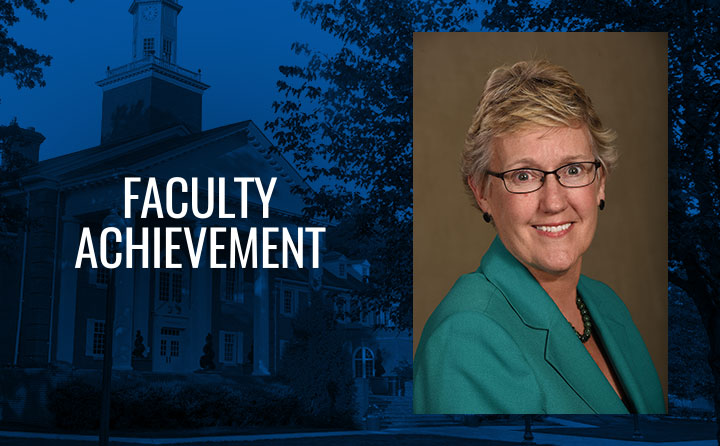 Now, the leading professional organization for the student affairs profession has recognized Dobberstein with a 2019 "Pillars of the Profession" award.       
According to NASPA: Student Affairs Administrators in Higher Education, "Pillars of the Profession" recognition is designed to honor "sustained professional distinction … and significant lifetime contributions to the higher education field."
Supporting the educational journey
"What I like best about the work of student affairs are the opportunities to interact with a host of individual students on their educational journeys," Dobberstein said. 
"In sometimes large and significant ways and at other times very small but meaningful ways, student affairs professionals can impact the quality of the student experience and influence the course of a person's life," she continued. "That's a heavy responsibility, but an awesome opportunity!"
Capstone event
Dobberstein will be recognized at NASPA's March 2019 Annual Conference in Los Angeles, an event that caps off a year-long celebration of NASPA's 100 years as a professional organization. March also marks the end of Dobberstein's two-year term on NASPA's Board of Directors.
"I am truly honored to be acknowledged in this way by colleagues, but also humbled and immensely grateful for having had the good fortune to learn from and work with so many capable and committed individuals over the years," Dobberstein said. "I join a group of colleagues I have long admired and this award is a reminder of the ways I have been influenced, challenged and inspired by them."