BW MBA grad named Cleveland Clinic chief strategy officer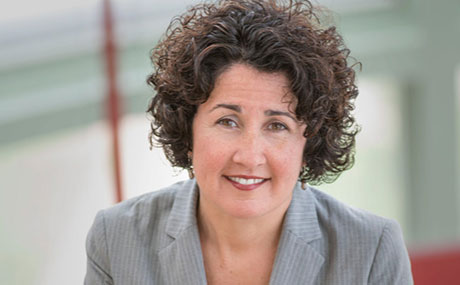 Josette Beran, a graduate of BW's Health Care MBA program, has been elevated to chief strategy officer for the acclaimed Cleveland Clinic.
As an experienced and diverse leader within the health care industry for the past 17 years, Beran has held many management positions. Prior to her current appointment, she worked within the Clinic's strategy office as executive director of strategic partnering and network integration.
In a press release, Cleveland Clinic CEO and President Tom Mihaljevic, M.D. said, "Josette's hard work and achievements in the strategy office have had a favorable impact on our organization ... Her distinguished service and career accomplishments are ideally suited for the role of chief strategy officer."
Beran's past experience also includes work as administrator in neurology and infectious disease, director of cardiothoracic affiliate programs, senior director of clinical operation and executive director of medical operations. She was also instrumental as the executive administrative officer at Cleveland Clinic Abu Dhabi during that hospital's opening.