MBA grad appointed dean of Maryville University School of Business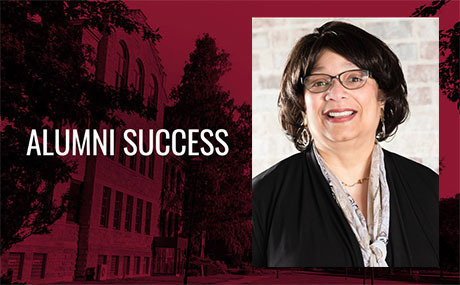 Maryville University in St. Louis recently welcomed Baldwin Wallace alumna Dr. Doris Shaw, MBA '83, as the new dean of the John E. Simon School of Business.
Shaw brings extensive education and career experience in higher education and in the business world. Most recently, she served as professor of marketing and chair of the departments of marketing, sport business and construction management at Northern Kentucky University, where she previously led the economics program.
Prior to making the move into higher education, Shaw spent 15-plus years in marketing roles at AT&T and IBM Corporation.
Prepared to lead
To grow her leadership skills, Shaw was chosen for the 2016-17 American Council on Education (ACE) Fellows Program, serving a one-year appointment in the office of the president at San Jose State University, where she developed faculty diversity initiatives and attended to diverse student achievement gaps.
In a press release, Maryville President Mark Lombardi said, "Her strong leadership experience will inspire continued growth and exciting innovation for Maryville's Simon School of Business."
In addition to her BW MBA, Shaw holds a Ph.D. in business marketing from Kent State University and a BBA in operations analysis from the University of Toledo.