School of Business alumnus named COO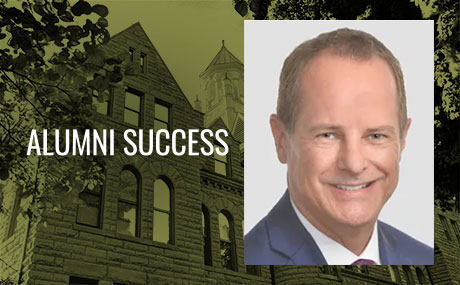 BW accounting and finance graduate Tom Kmiecik '81 was recently appointed chief operating officer (COO) at Krieg DeVault LLP. Covering the day-to-day operations of Krieg DeVault's seven offices, Kmiecik's new role will also include promoting firm-wide growth across the Midwest.
Kmiecik, who most recently served as chief administrative officer of a regional law firm, has held diverse, inter-departmental management positions in both the legal business sector and in real estate investment companies.
Known for his financial leadership, he has served as executive vice president, chief financial officer, finance committee chair and as a board member for multiple businesses throughout his career.
Additionally, Kmiecik is a certified public accountant and a member of the American Institute of Certified Public Accountants and the Ohio Society of Certified Public Accountants. 
With a strong legacy of over 140 years in business, Krieg DeVault LLP is a legal services firm with more than 30 areas of service and industry focus in multiple locations across the Midwest.