BW partners with Drive·IT to build blockchain skills for the future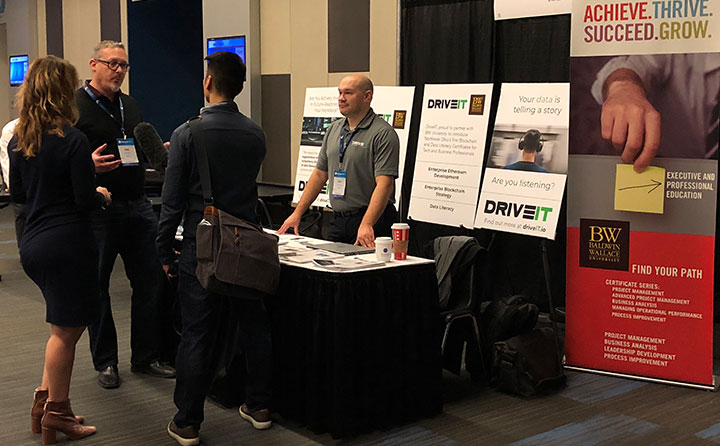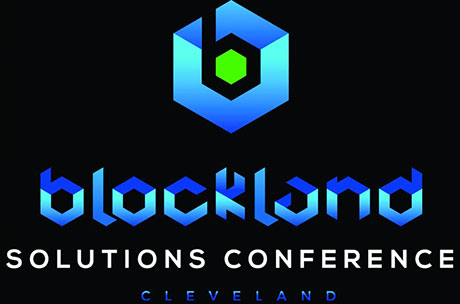 As Northeast Ohio buzzes about the business potential for "blockchain" in the midst of Cleveland's inaugural Blockland Solutions Conference, Baldwin Wallace University prepares to launch a series of professional development classes to meet regional demand for the skills behind this disruptive technology.
BW will partner with DriveIT, a leading workforce development company, to offer a leading-edge series of continuing education certificates at BW's Berea campus beginning in late January 2019.

The aim of the DriveIT "Digital Transformation" series is to "up-skill, re-tool, and empower Northeast Ohio professionals" to take the lead as blockchain ramps up for a variety of business applications from finance to supply chain to healthcare records.
Filling critical skills gap
"These certificates were specifically designed to give working adults in the region the critical technical and analytical skills to make an immediate impact for their employers," said Eric Wise, CEO of DriveIT.
"Increasingly, the demand from business customers to interact with modern application stacks and for employees to work effectively with data are causing employers to struggle with talent shortages."
Blockland discount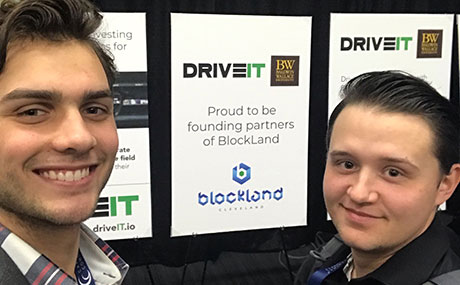 Participants who register by December 31, 2018, will receive $200 off each two-day workshop in spring 2019. This "Blockland discount" amounts to a 20-percent savings for each BW-DriveIT workshop or certificate.
BW students in Blockland
As the Blockland Cleveland Conference wraps up December 4, about 50 BW students are among the participants, with registration fully funded through a generous gift from Westlake, Ohio-based Hyland Software, a conference co-presenter along with KeyBank.
"Blockchain technology presents solutions to problems we have been wondering how to fix for years," said conference attendee Nathan Poliori '20, a BW finance and accounting major. "There are opportunities for business models, government programs and individual wealth. Ohio and Cleveland are set up for success by hopping on the 'block train' this early in the game."
Blockland is a community-wide movement to establish a blockchain ecosystem in Cleveland and put the region at the forefront of blockchain thought leadership.