Atlanta Symphony Orchestra welcomes BW Conservatory grad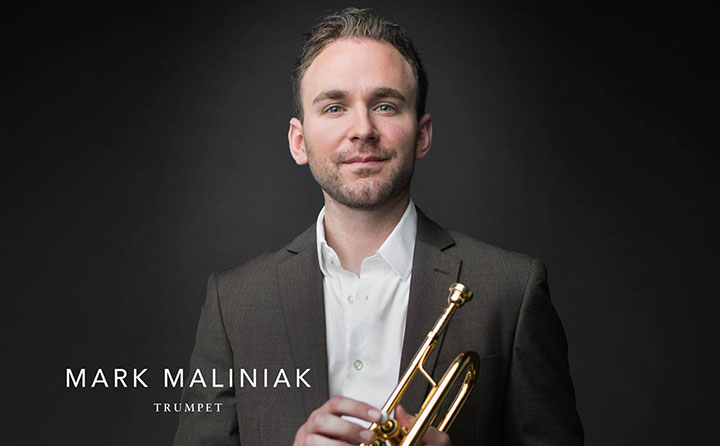 After touring nationally and internationally with a multitude of established orchestras, Baldwin Wallace Conservatory of Music graduate and Cleveland native Mark Maliniak '08 was named fourth/utility trumpet with the Atlanta Symphony Orchestra (ASO) for the 2018 season.
Maliniak is one of four new orchestral musicians to join the competitive talents of the ASO, an orchestra known for its creativity through its various concert series and diverse community outreach and education programs.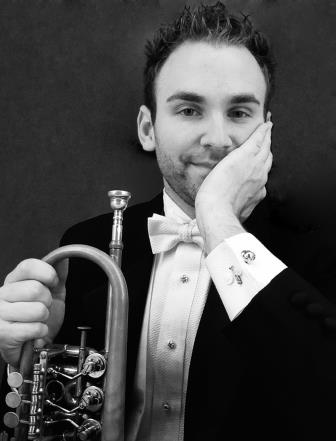 During his time at BW, Maliniak completed his undergraduate degree in trumpet performance under the guidance of BW professor Jack Sutte. He then went on to receive his Master of Music from the Cleveland Institute of Music in 2010. 
After furthering his education, Maliniak gained an immense amount of performance experience working with The Cleveland Orchestra, The Philadelphia Orchestra, San Francisco Symphony, Indianapolis Symphony, Buffalo Philharmonic and many more.
Aside from touring, Maliniak has performed in festivals, was a featured soloist with the Tucson Symphony and has served as guest principal trumpet for several symphonies. He was also an assistant professor of music at the University of Akron.